Today I'll be showing you how to draw an Axolotl. Axolotls are one of the most interesting animals around! They are sort of the Peter Pan of the animal kingdom– they're actually juvenile salamanders that never fully metamorphose into their adult forms. So if you'd like to learn how to draw an axolotl, get your pencils ready and let's go!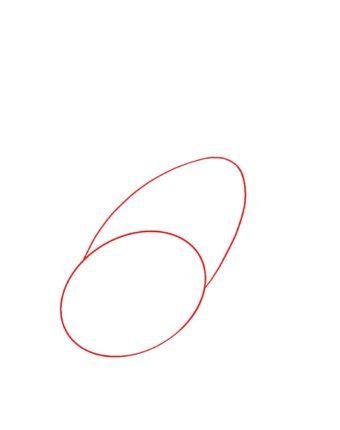 Step 1
To get our axolotl started, we will first need to draw two overlapping ovals. These overlapping ovals will become the head and body of our axolotl.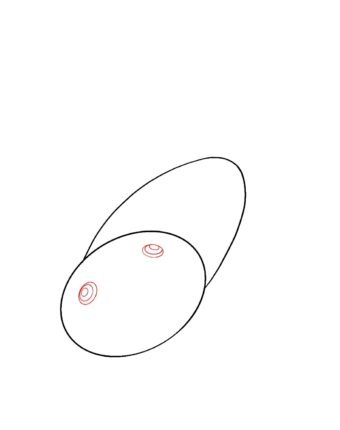 Step 2
Next, draw two beady eyes with an oval shaped iris and pupil inside each one.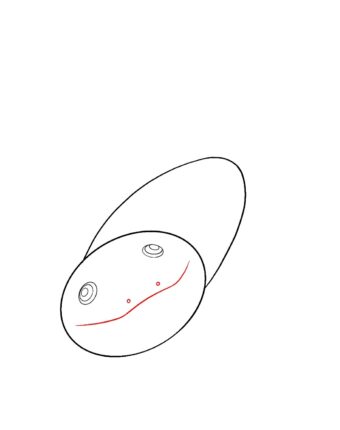 Step 3
To finish the axolotl's face, draw two very tiny nostrils, and a long line for the mouth beneath them.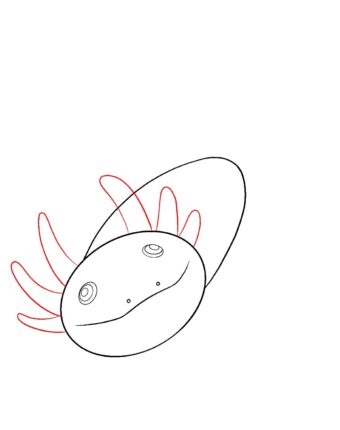 Step 4
Next, draw three long finger-like shapes extending out from each side of the axolotl's head. These will become the axolotl's gills.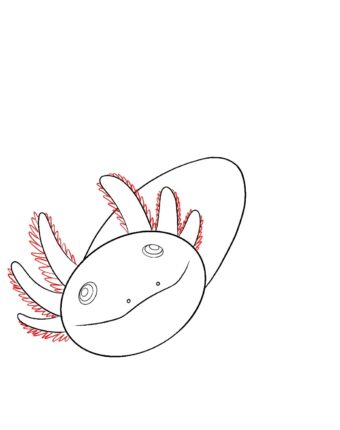 Step 5
To finish the gills, draw several very tiny hair-like fibers running along the edge of each of the gills.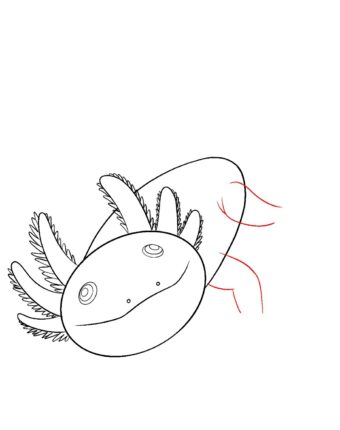 Step 6
Next we will need to draw the upper part of our axolotl's front and rear legs.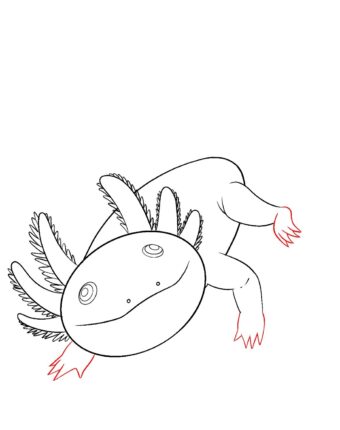 Step 7
Complete the axolotl's legs by drawing a four-toed foot at the end of each one.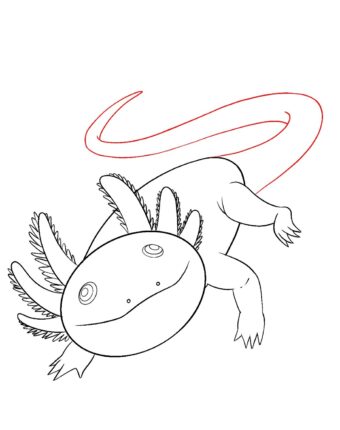 Step 8
Draw a fairly long "S" shaped tail extending out from behind the axolotl's body.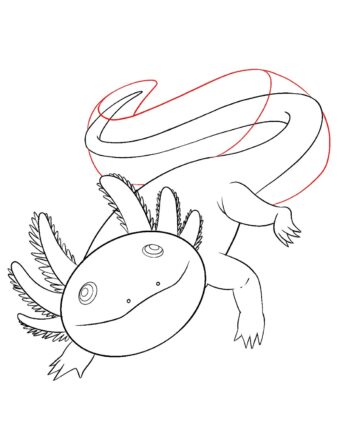 Step 9
Lastly, draw a thin line running along the top and bottom of the axolotl's tail to create the transparent fin.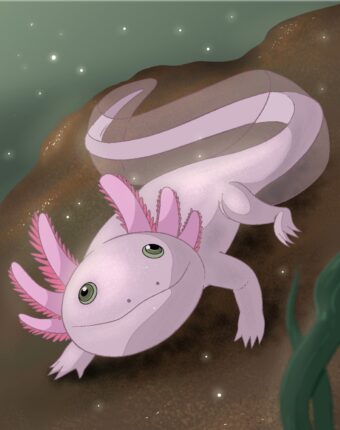 Step 10
All that's left to do now is to give our axolotl a little color. Axolotls are most famous for their whitish-pink coloration– but they can also be dark green, brown, golden yellow, or even black!
I hope you enjoyed learning how to draw an axolotl with me. If you did, be sure to check out the rest of our tutorials. Happy drawing!
---