Psyduck– the dimwitted duck with a perpetual headache– shot to popularity in the Pokemon animated series when he became one of Misty's core crew. So if you'd like to learn how to draw Psyduck, grab your pencils and let's get started!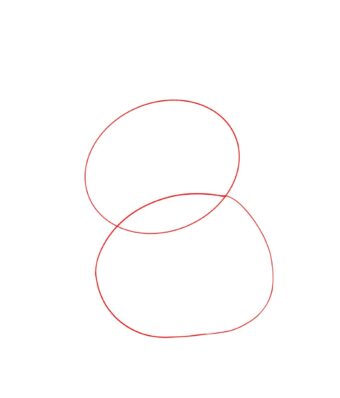 Step 1
To get Psyduck started we will first need to draw two ovals stacked on top of each other– one for the head and one for the body.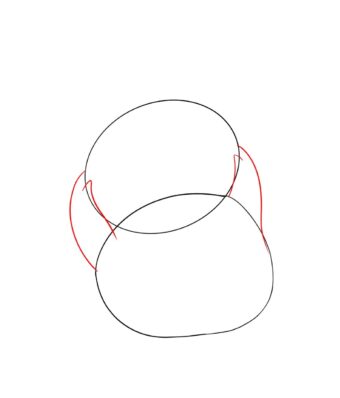 Step 2
Next, draw an arm on each side of Psyduck's head, connecting the body and head together.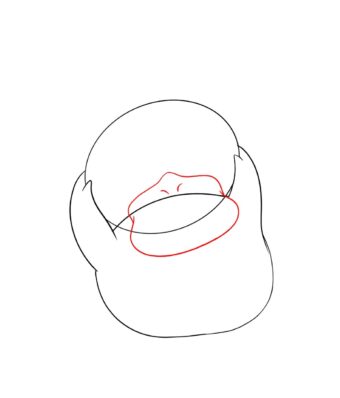 Step 3
Now, draw Psyduck's large duck bill attached to the bottom of his head.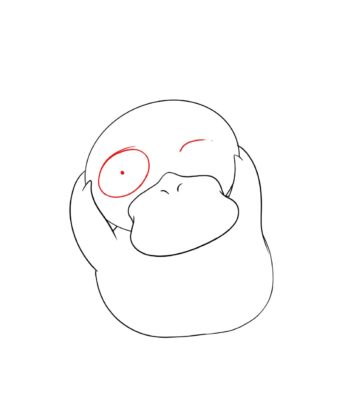 Step 4
After erasing our overlapping lines, we can move up to start working on Psyduck's face. To get the eyes started, we will need to draw one large oval with a small pupil in the center, and a thin line for the other eye.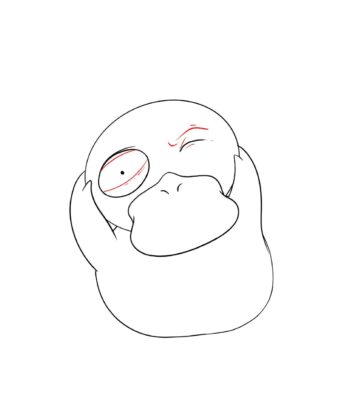 Step 5
We want Psyduck to look as though he's battling one of his famous headaches– so to create this expression we need to draw two small lines for eyelids on his open eye, and several tiny lines along his other eye to form stress marks.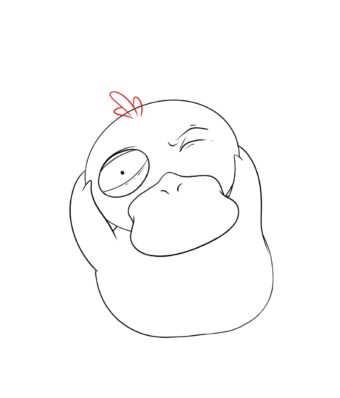 Step 6
Next, draw three small feathers sitting on top of Psyduck's head.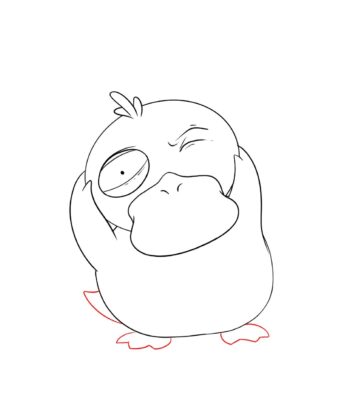 Step 7
Finally, we will need to draw two simple feet at the bottom of Psyduck's body, along with a tiny pointed tail sticking out from behind him.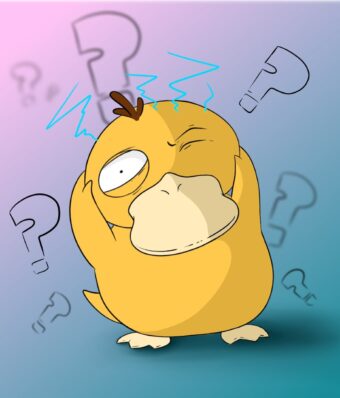 Step 8
Give Psyduck his typical shade of yellow and he's all done! I hope you enjoyed learning how to draw Psyduck with me! If you did, be sure to check out all of our other Pokemon tutorials. Happy drawing!
---