Today we'll be learning how to draw Bellossom, Pokemon #182. Bellossom is from the second generation of Pokemon, and is one of the evolutions of Gloom—with the other being Vileplume. If you'd like to learn how to draw Bellossom, get your pencils ready and let's get started!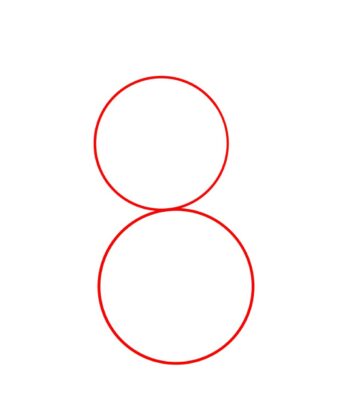 Step 1
To get Bellossom started, draw two circles stacked on top of each other, with the top circle being just a little smaller than the bottom one.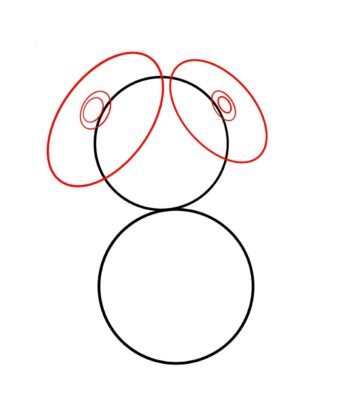 Step 2
Next, draw two large ovals on Bellossom's head, with two smaller ovals inside. These ovals will serve as outlines to help us draw the large flowers on its head.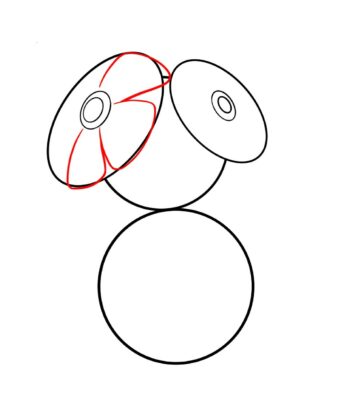 Step 3
Draw several large flower petals radiating outward from the small center oval, and touching the outer edge of the larger oval.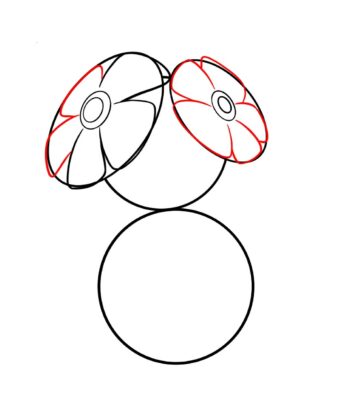 Step 4
Repeat the previous step until you have five petals on each of Bellossom's flowers.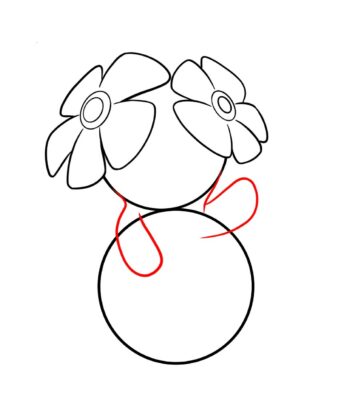 Step 5
Next, draw two short, oval shaped arms connecting the top and bottom circles of Bellossom's body together.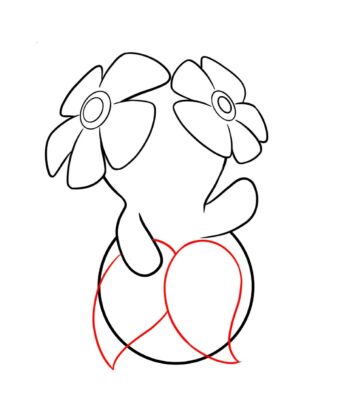 Step 6
Now we need to give Bellossom its signature leaf skirt. Draw two upside down teardrop shapes at the front of the bottom circle of its body.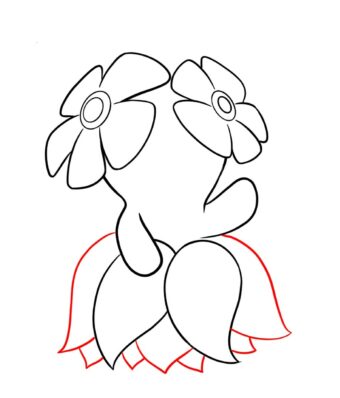 Step 7
Now we will continue adding more teardrop shaped leaves until we have covered the circle of Bellossom's body.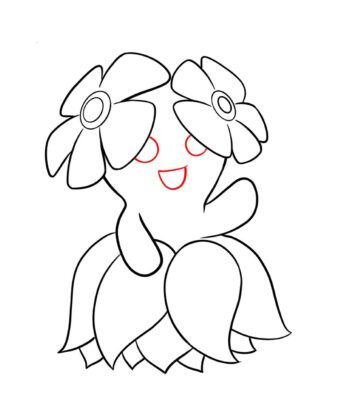 Step 8
Next, draw two small circles for Bellossom's eyes and a half circle for its smiling mouth.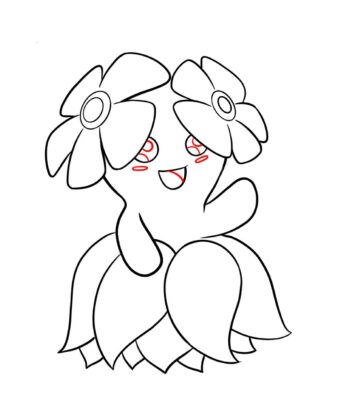 Step 9
All that's left to do now is to draw a couple small highlights in Bellossom's eyes, a couple blush marks on it's cheeks, and a tongue inside its mouth.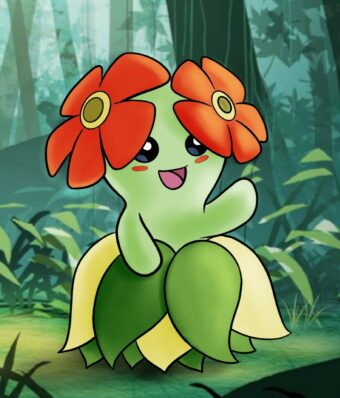 Step 10
Give Bellossom some color—bright green for the body, and orange flowers, and it's all done! I hope you enjoyed learning how to draw Bellossom with me. If you did, be sure to check out all the rest of our Pokemon drawing tutorials! Happy drawing!
---