Today I'll be showing you how to draw Vileplume, Pokemon #45. Vileplume is the final evolution of Oddish, and is one of my favorite grass type pokemon. So if you'd like to learn how to draw Vileplume, grab your pencils and let's go!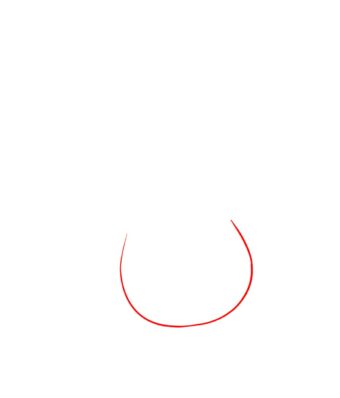 Step 1
To get Vileplume started, we will first need to draw a "U" shape which will become the base of Vileplume's body.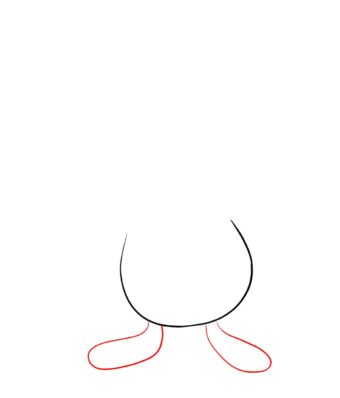 Step 2
Next, draw Vileplume's two oval shaped feet underneath the "U" shape.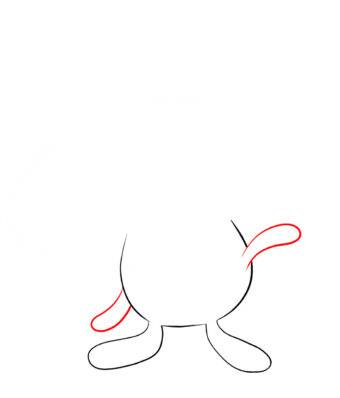 Step 3
Next, draw Vileplume's thin, oval-shaped arms near the middle of its body.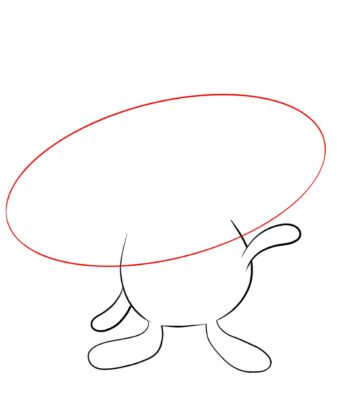 Step 4
Now we will begin working on Vileplume's famous petals. Draw a large oval shape across the top of Vileplume's body which will serve as a guideline to help us place the petals.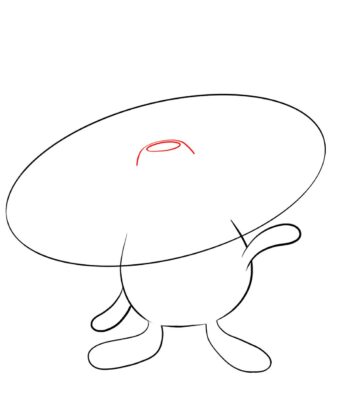 Step 5
Next, draw the inner part of Vileplume's flower inside the circle shape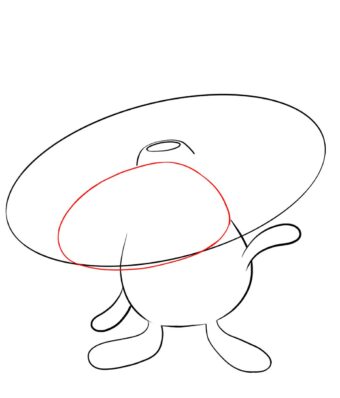 Step 6
Next, draw a large circular shape inside the oval to create one of Vileplume's petals.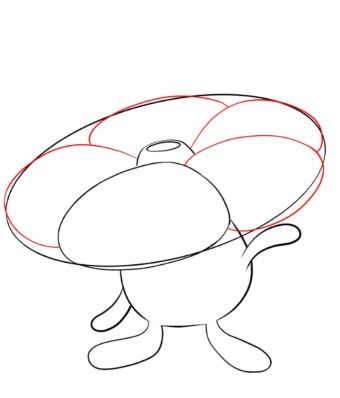 Step 7
Repeat the previous step four more times to create all five of Vileplume's petals.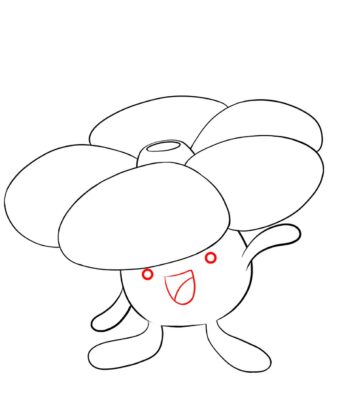 Step 8
Vileplume has a very simple face– draw two tiny circles for eyes, with a "U" shape for its smiling mouth.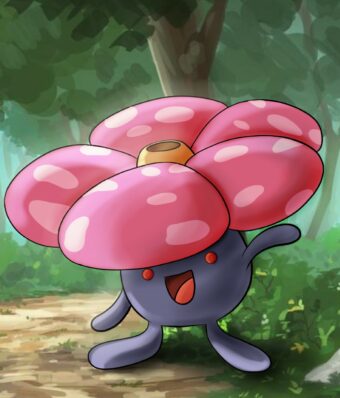 Step 9
Give Vileplume a little color, and it's all done! I hope you enjoyed learning how to draw Vileplume with me. If you did, be sure to check out the rest of our tutorials! Happy drawing!
---