In this tutorial I'll be showing you how to draw Gudetama the Lazy Egg. Gudetama is a character created by Sanrio (the makers of Hello Kitty), and just like his name implies, he's a very lazy egg! So if you'd like to learn how to draw Gudetama, grab your pencils and let's get started!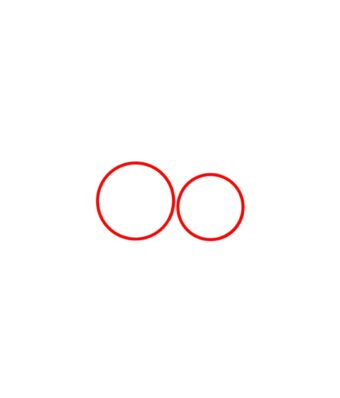 Step 1
To get Gudetama started, we will first need to draw two circles next to each other. These circles will help us create the general shape of Gudetama's body.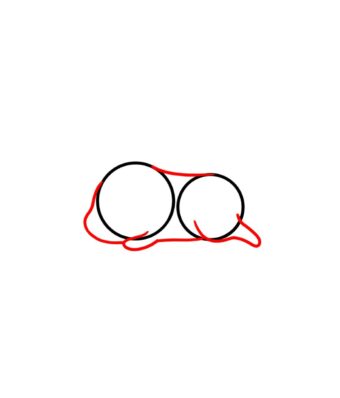 Step 2
Next, connect the two circles together with a single line to form Gudetama's body, arm and leg.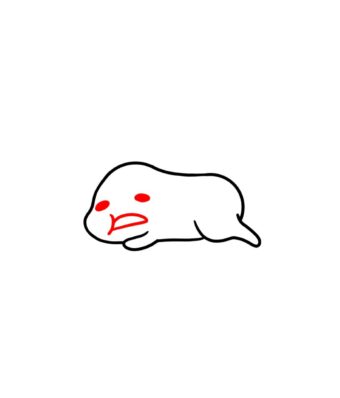 Step 3
Next, erase the overlapping lines and draw Gudetama's two small oval eyes, and a sort of sideways "D" shaped mouth.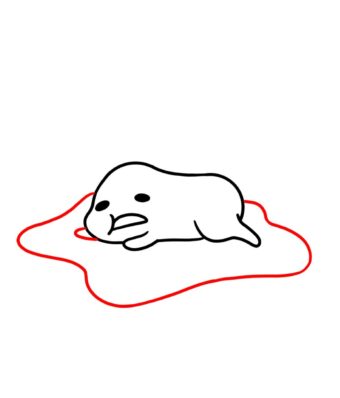 Step 4
Since Gudetama's body is basically the egg yolk, we need to draw a long, wavy line wrapping around him to create the white of the egg, along with a small arm sticking out from behind his face.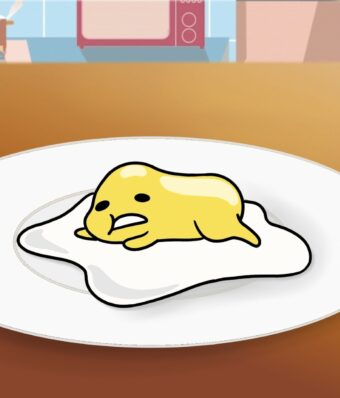 Step 5
All that's left to do now is to give Gudetama some color. His body is a solid shade of yellow, and the white is, well… white. And that's it– he's done! I hope you enjoyed learning how to draw Gudetama with me. If you did, be sure to check out the rest of our tutorials. Happy drawing!
---