Today I'll be showing you how to draw Gloom, Pokemon #44. Gloom is a grass/poison type Pokemon which is the evolved form of Oddish, who can eventually then continue to evolve into Vileplume or Bellossom. So if you'd like to learn how to draw Gloom, grab your pencils and let's get started!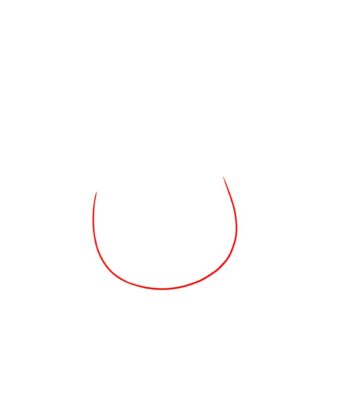 Step 1
To get Gloom started, we will need to draw a large "U" shape for its body.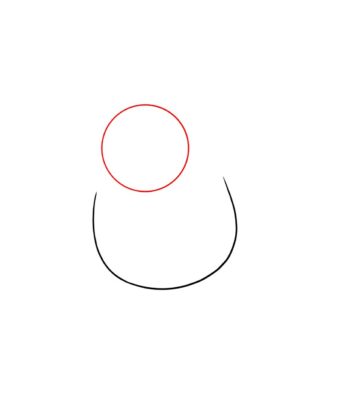 Step 2
Above the open part of the "U" shape, draw a large circle.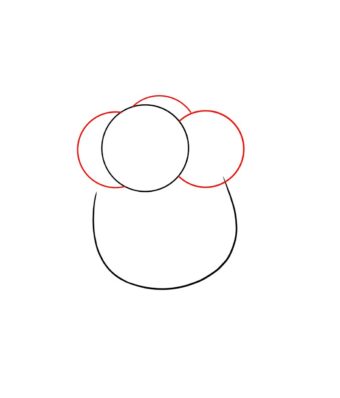 Step 3
Next, draw three more similarly sized circles on top of Gloom's head, for the sort of flower crown that it wears.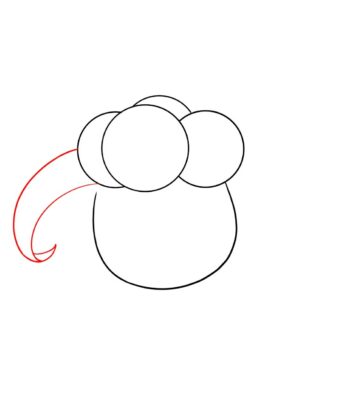 Step 4
Draw a long, curved petal sticking out from beneath the circles of Gloom's head.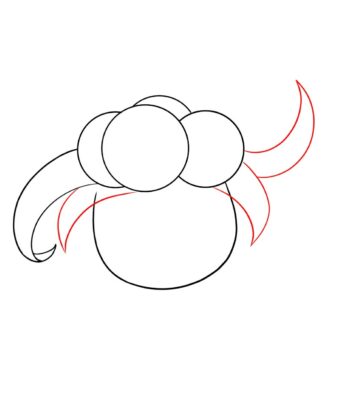 Step 5
Repeat the previous step three more times to draw the rest of Gloom's petals.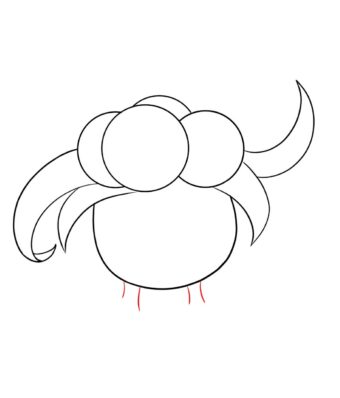 Step 6
Next, draw two very tiny legs sticking out from the bottom of Gloom's body.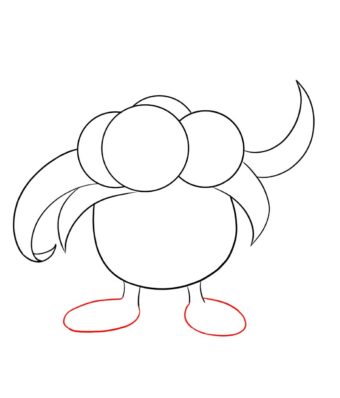 Step 7
At the end of each leg, draw Gloom's large oval shaped feet.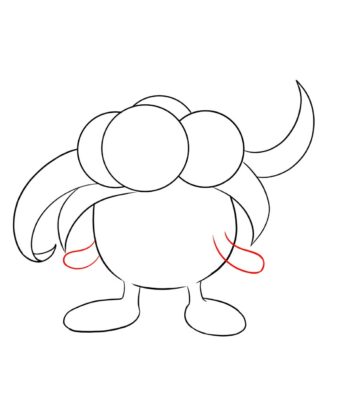 Step 8
next, draw Gloom's two small, oval shaped arms that curve outward slightly.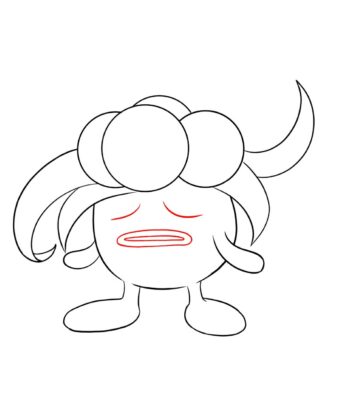 Step 9
All that's left to do now is to draw Gloom's face. Draw two downward curved slits for Gloom's eyes, and a thin oval shape for its mouth.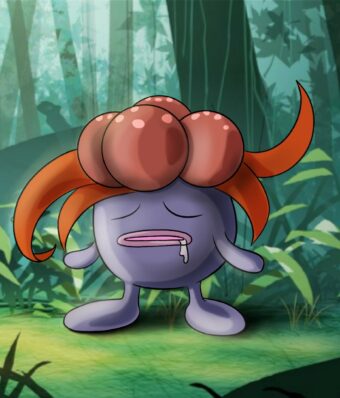 Step 10
Give Gloom a little color– purple for the body and orange/red for the flower– and it's all done! I hope you enjoyed learning how to draw Gloom with me. If you want to learn how to draw dozens of other pokemon, be sure to check out the rest of our tutorials! Happy drawing!
---