Today I'll be showing you how to draw Marjora's Mask from Zelda. Majora's Mask is a cursed item that is central to one of the greatest Zelda games in history. So if you want to learn how to draw Marjora's Mask, grab your pencils and let's go!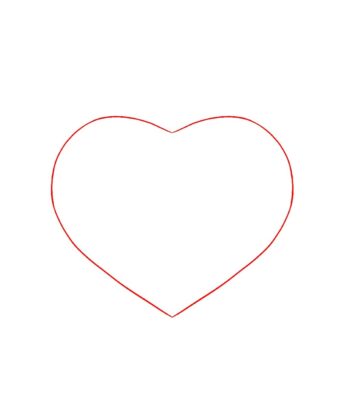 Step 1
To get Marjora's Mask started, we will first need to draw a heart shape.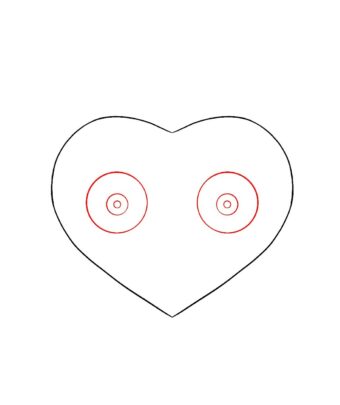 Step 2
Next, draw Marjora's eyes by drawing three concentric circles– each smaller than the other for the, iris and pupil.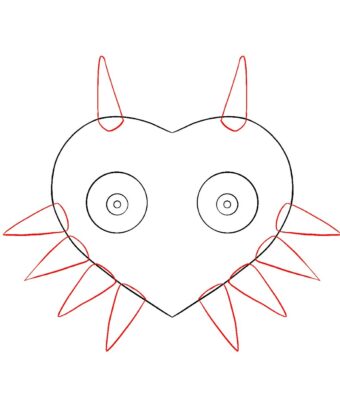 Step 3
Next, draw two spikes at the top of the mask, and four spikes on each side of the mask for a total of 10.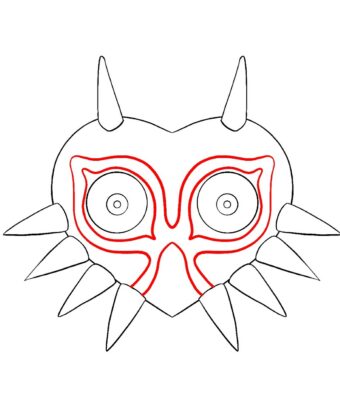 Step 4
Now we can begin to add the decorative patterns to Majora's Mask. Draw a heavy accent line around both eyes and connect it to the bottom of the mask.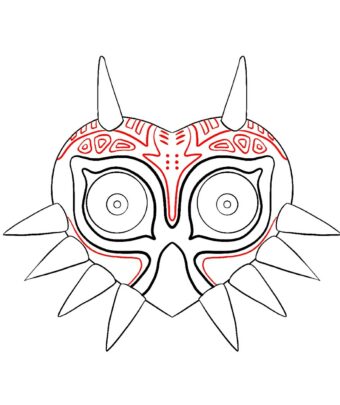 Step 5
Next, draw several more tribal-inspired designs across the top of the mask.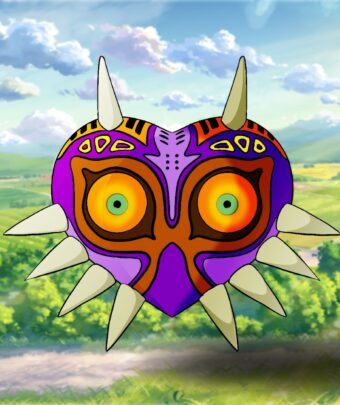 Step 6
All that's left to do now is to give Majora's Mask a little color. The main part of the mask is purple with some orange accents and bright orange eyes.
And that's that! I hope you enjoyed learning how to draw Majora's Mask with me. If you did, be sure to check out the rest of our tutorials. Happy drawing!
---