Today I'll be showing you how to draw Mimikyu, Pokemon #778! Mimikyu is a lonely little guy who mimics Pikachu's famous look in hopes to make friends. I don't know about you, but I think he's adorable! So if you'd like to learn how to draw Mimikyu, grab your pencils and let's get going!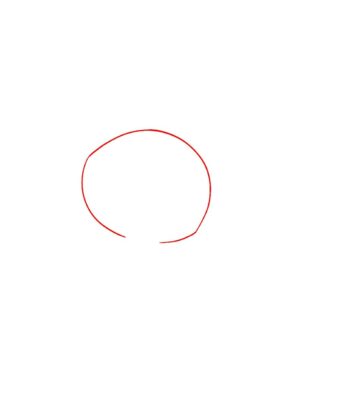 Step 1
To get Mimikyu started, we will first need to draw a large circle for his head.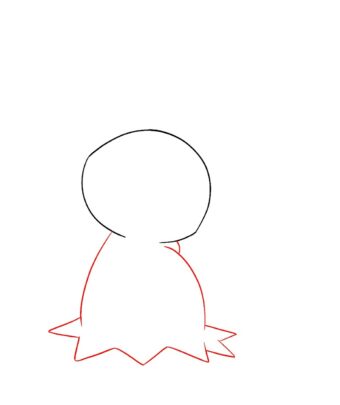 Step 2
Next, we will need to draw Mimikyu's body and the jagged edge of the base of his body.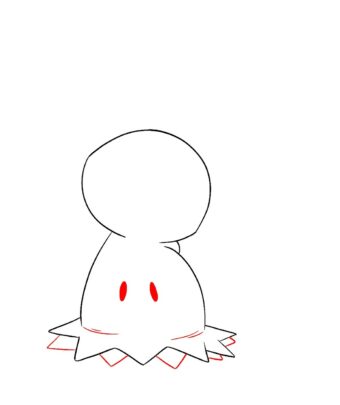 Step 3
Draw another set of jagged edges at the bottom of Mimikyu's body, and give him two tiny oval shaped eyes.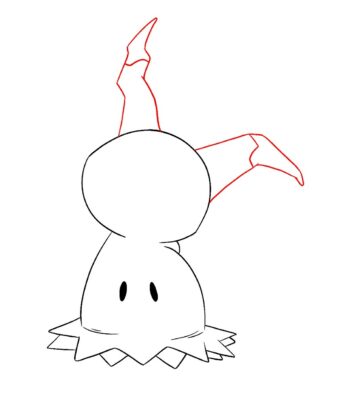 Step 4
On top of his head, draw Mimikyu's large pointed ears. As you can see from the image, his ears look a lot like Pikachu's, except they look a little bent and floppy.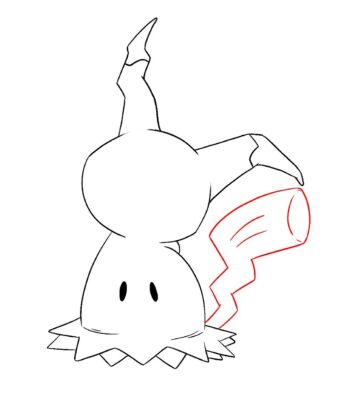 Step 5
Now we need to draw Mimikyu's bolt-shaped tail that extends out behind him body from the bottom jagged edge of his body.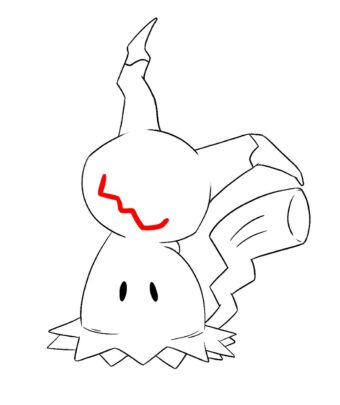 Step 6
Moving up to the head, draw Mimikyu's fake mouth in a sort of jagged smile.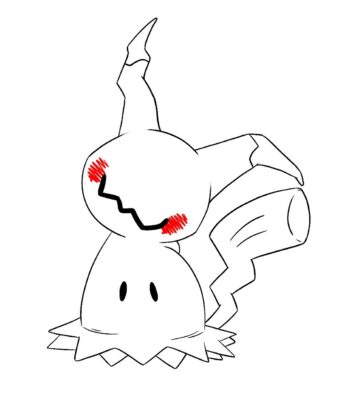 Step 7
Now we need to draw Mimikyu's cheek patches on each side of his mouth, just like Pikachu!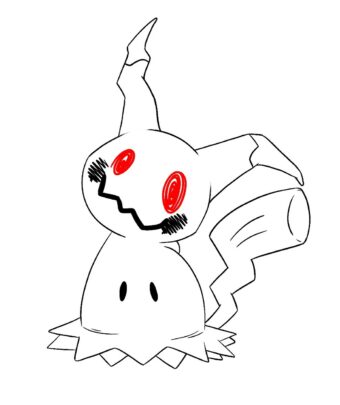 Step 8
Draw Mimikyu's two scribbly eyes sitting right above his mouth.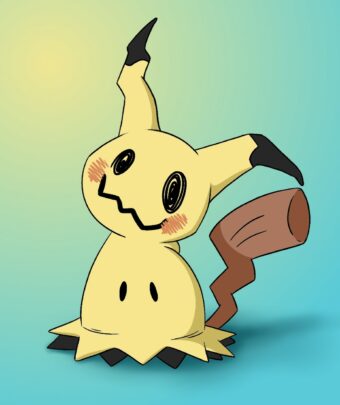 Step 9
All that's left to do now is to give Mimikyu a little color. He is primarily yellow with a brown tail and black accents on his ears and lower body. I hope you enjoyed learning how to draw Mimikyu with me! If you did, be sure to check out all of our other Pokemon tutorials… we have tons! Happy drawing!
A Little More…
If you'd like to see a different way to draw Mimikyu, check out this video from Cartooning 4 Kids!
---