Today I'll be showing you how to draw Kadabra, Pokemon #64. Kadabra is a psychic type pokemon. He is the evolved form of Abra, and evolves into Alakazam—he also happens to be my favorite of the three! So get your pencils ready and let's learn how to draw Kadabra!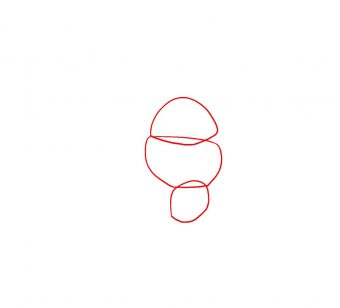 Step 1
To get Kadabra started, we will need to draw three trapezoid shapes stacked on top of each other. These shapes will serve as the outline of Kadabra's head, chest, and abdomen.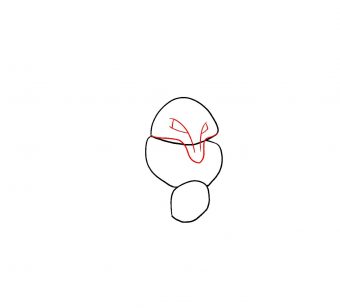 Step 2
Next, draw the outline of Kadabra's nose, as well as his triangular shaped eyes which slope downward toward his nose.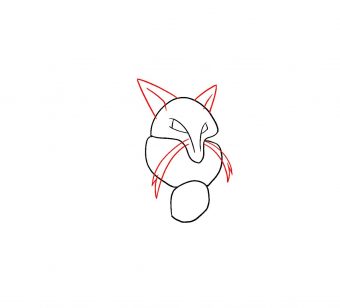 Step 3
Draw Kadabra's large triangular ears and two whiskers sticking out from the bottom of his nose.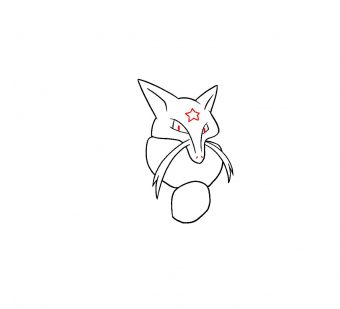 Step 4
To finish Kadabra's head, draw two slits for his nostrils as well as his pupils, and a star between his eyes.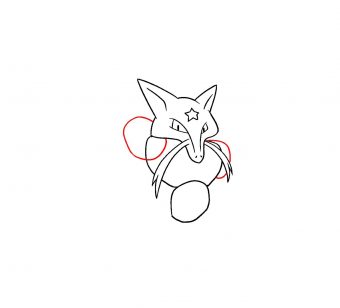 Step 5
Next, draw two large circular shapes on each side of Kadabra's head for his shoulders.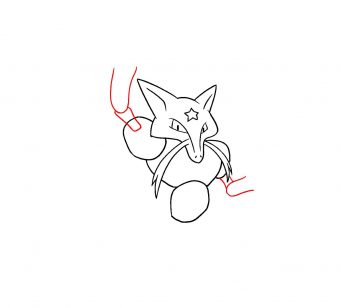 Step 6
Draw Kadabra's segmented arms extending outward from each of his shoulders.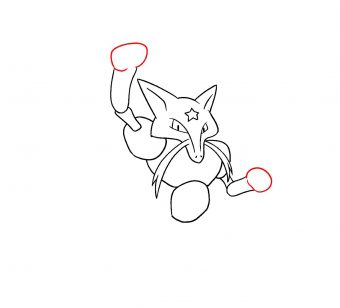 Step 7
At the end of each of Kadabra's arms, draw a circle which will serve as the base for his hands.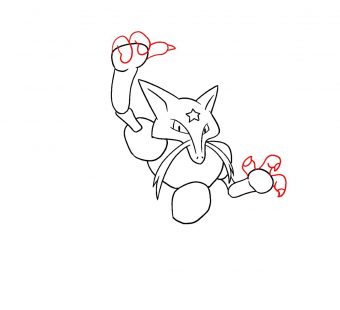 Step 8
Draw three curled fingers at the end of each of the circles for Kadabra's hands.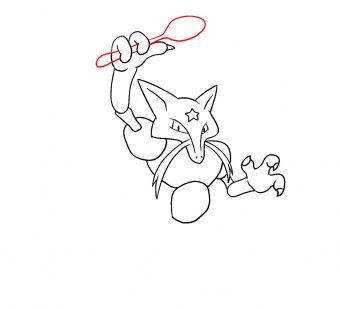 Step 9
Next, draw a spoon inside the fingers of Kadabra's right hand.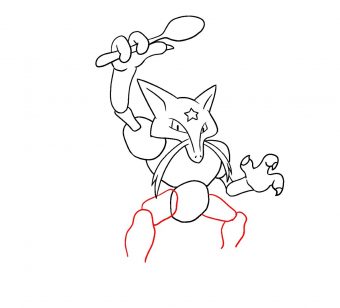 Step 10
We now need to draw Kadabra's legs much the same way that we drew his arms. Two large segments extending out from his lower abdomen.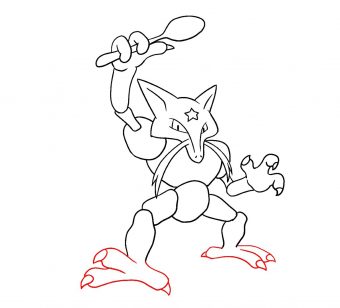 Step 11
Just like his hands, Kadabra's feet have only three toes—two in the front and one in back, almost like a bird. Each toe has a sharp claw at the end like his fingers.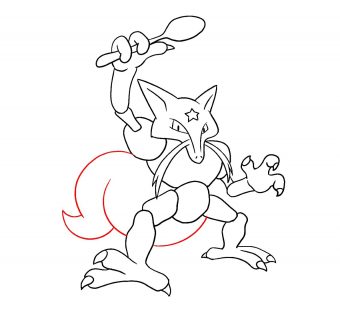 Step 12
Lastly, we need to draw Kadabra's large tail extending outward behind him. As you can see in the image, Kadabra's tail turns upward a little, before curving back down toward the ground.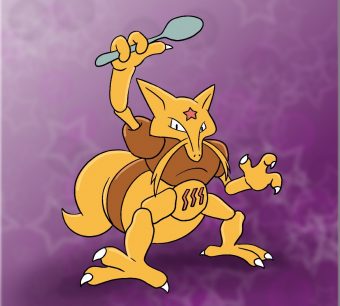 Step 13
All that's left to do now is to give Kadabra some color. The bulk of his body is yellow with some brown accents, and a red star on his forehead. And that's it! I hope you enjoyed learning how to draw Kadabra with me. If you did, be sure to come back for plenty more tutorials! Happy drawing!
---