Today I'll be showing you how to draw a puffer fish. Puffer fish are adorable little sea creatures that are famous for their sharp spines and ability to puff up their bodies to look like a balloon. Puffer fish do this to avoid being eaten, and I can't help but smile every time I see it! So get your pencils ready and let's learn how to draw a puffer fish!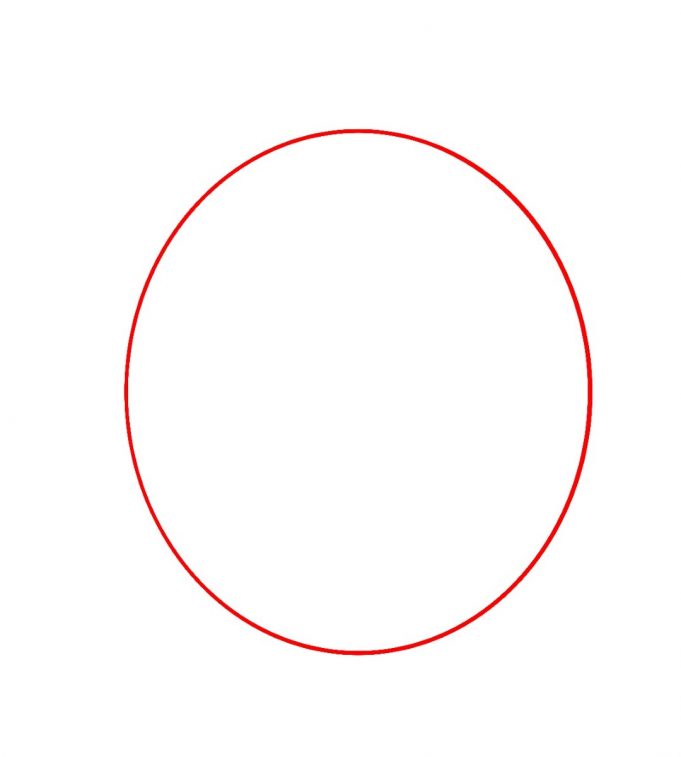 Step 1
To get our puffer fish started we will first need to draw a simple circle. This circle will form the bulk of the fish's body.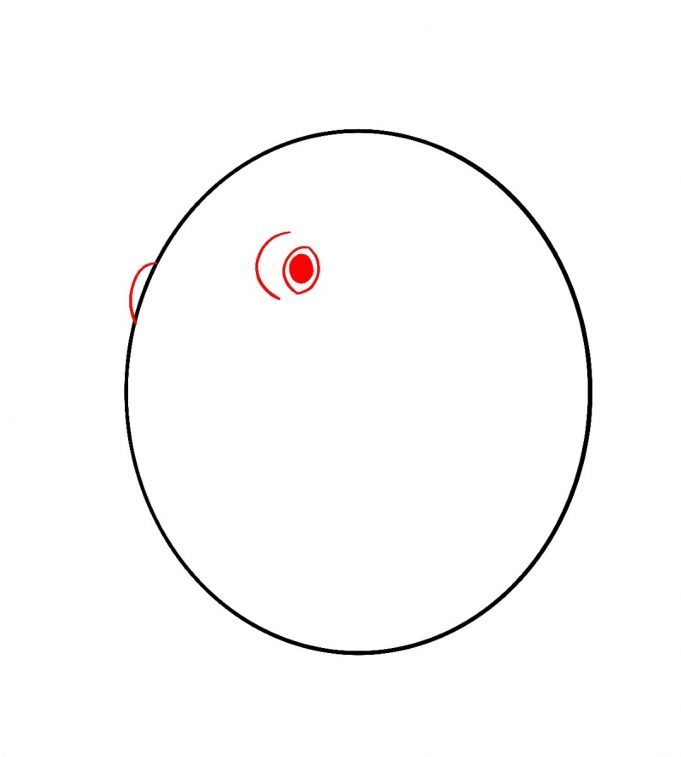 Step 2
Next, draw the outline of the puffer fish's eyes and two curved lines for the bumps above its eyes.
Step 3
Now we need to draw the opening of the puffer fish's mouth below its eyes.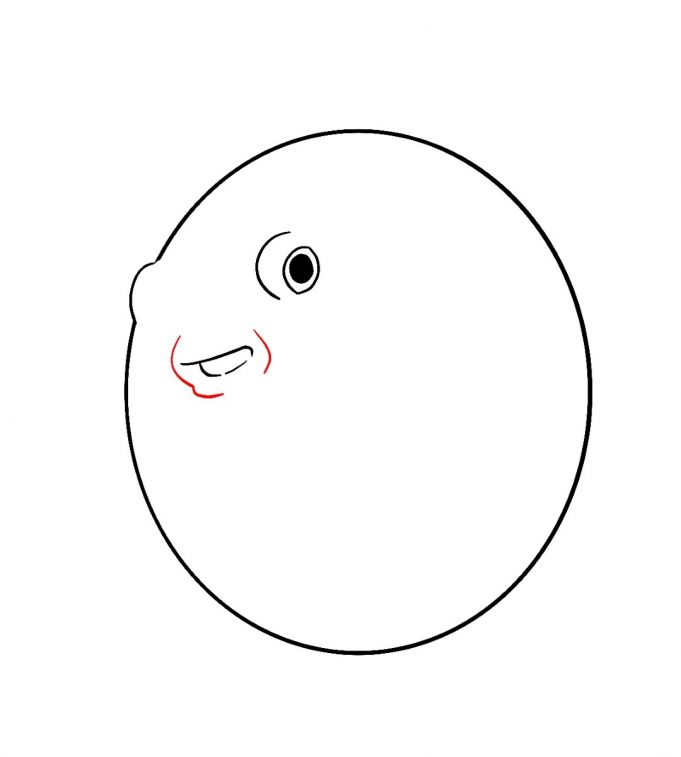 Step 4
Finish the puffer fish's mouth by adding a few lines around the outside to give the mouth a little more definition.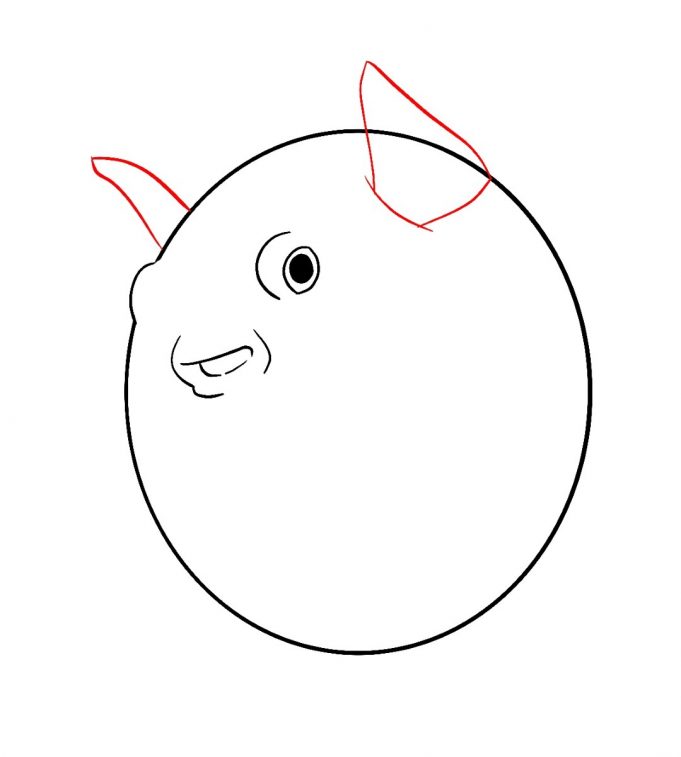 Step 5
Next, draw two rectangular shapes near the top of the puffer fish's body for the fins.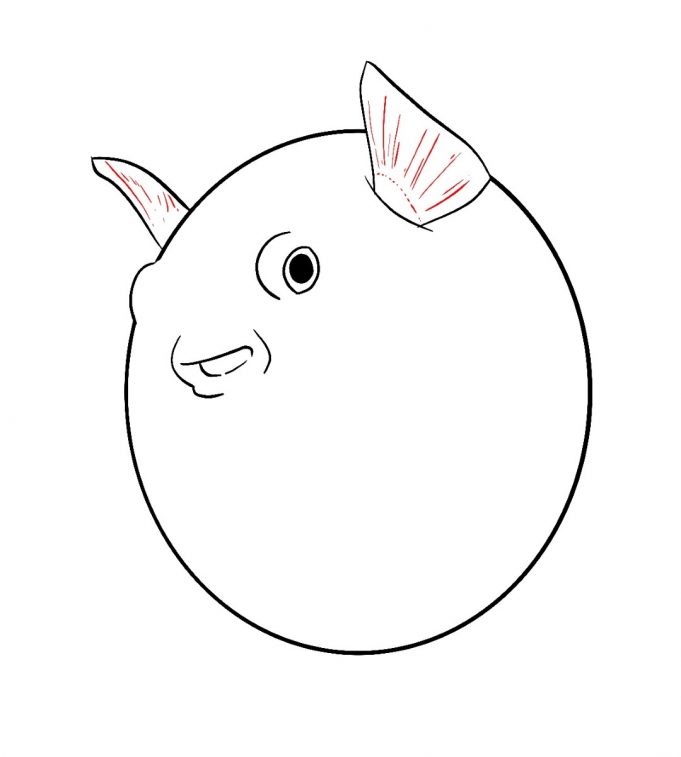 Step 6
Add a few thin lines inside each of the fins to give them a little more detail.
Step 7
Lastly, draw several spines covering the entire puffer fish's body, pointing outward in all directions.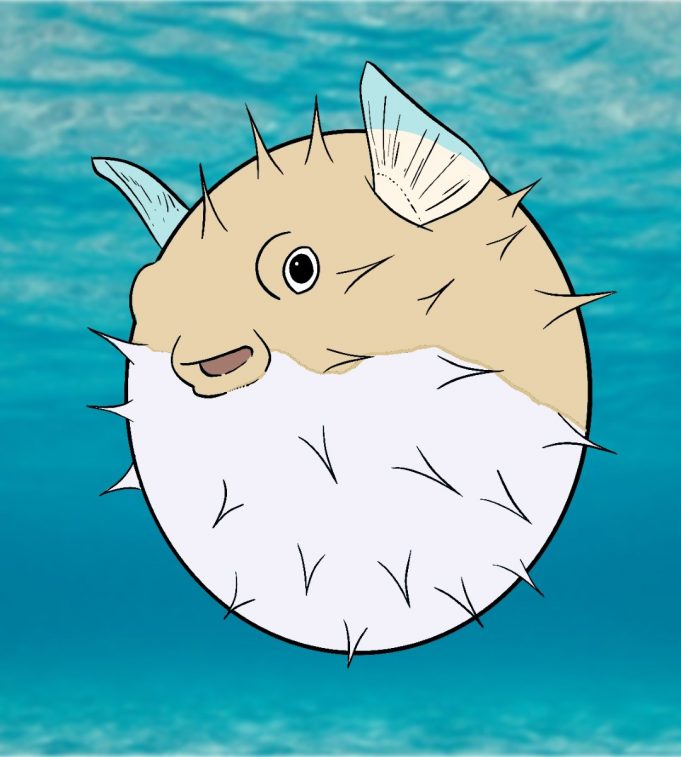 Step 8
All that's left to do now is to give your puffer fish a little color. Typically, most puffers are a beige/yellow hue on top, and a lighter white or light beige on the bottom. I hope you enjoyed learning how to draw a puffer fish with me. If you did, be sure to share this tutorial on social media and stop back for plenty more! Happy drawing!
---