Welcome back to another tutorial! Today I'll be showing you how to draw a badger. Badgers are famous for looking cute and cuddly, but hiding a vicious temper. So needless to say, you won't find one in a pet shop anytime soon. Without further intro, let's learn how to draw a badger!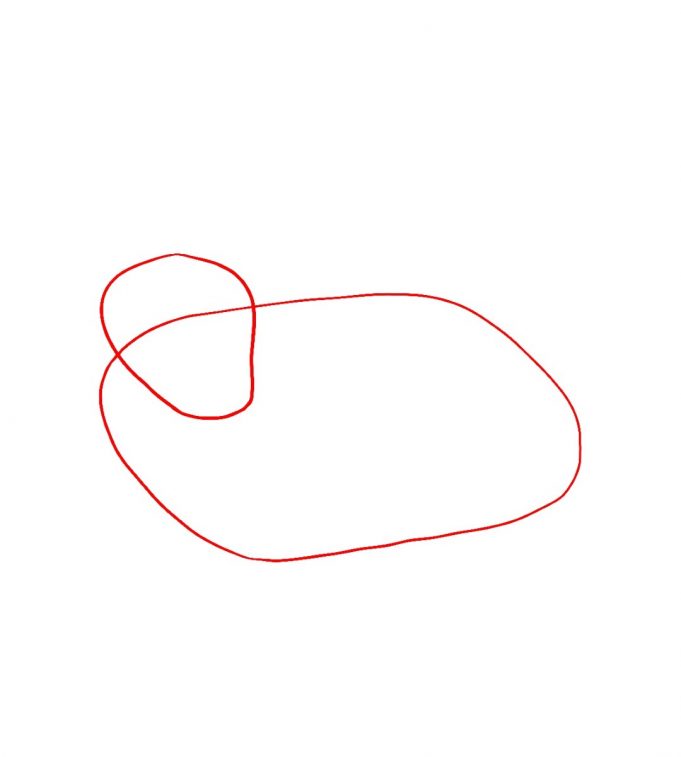 Step 1
To get our badger started, we will first need to draw a large rectangular shape for its body, and a smaller oval above that for the badger's head.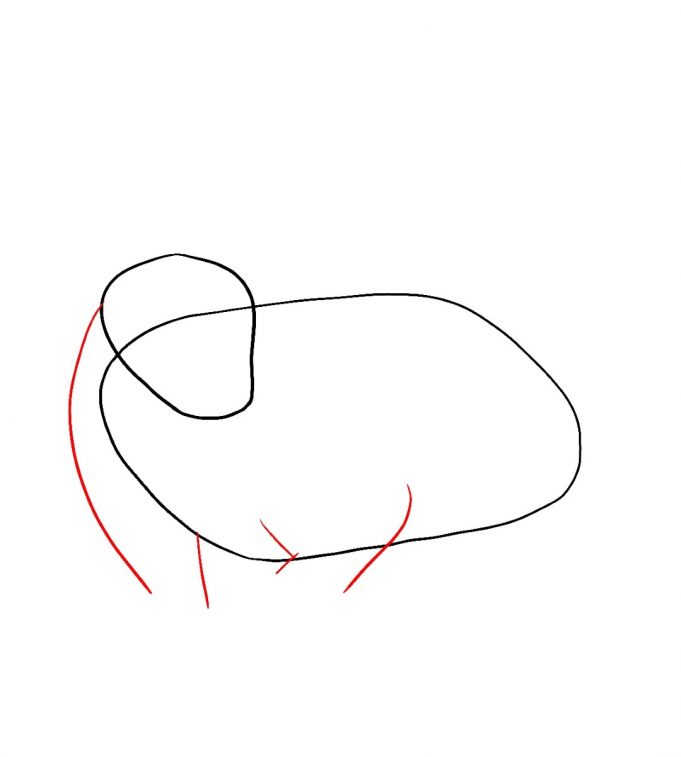 Step 2
Next, draw the outline of the badger's front legs. As you can see in the image, I've connected the head and legs together to form one solid shape which also gives the badger a neck.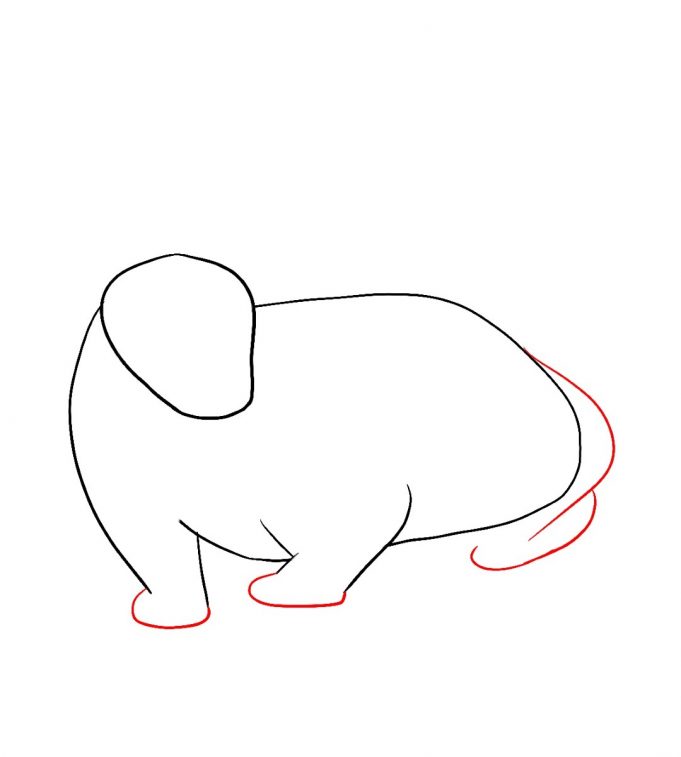 Step 3
Next we will need to draw the outline of the badger's paws, as well as the outline of the rear leg. The rear leg is mostly covered in fur, so we will really only be able to see the badger's rear foot.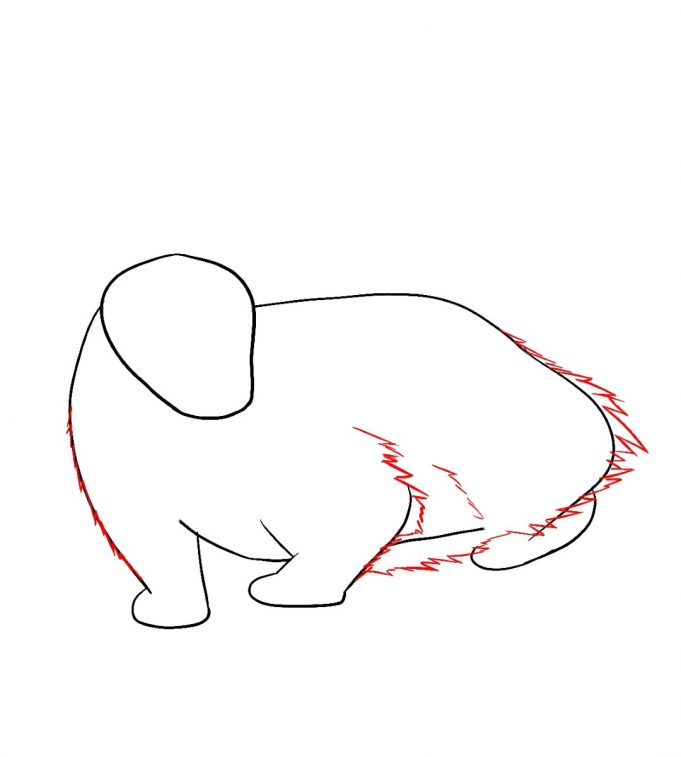 Step 4
We can now add in some jagged lines to give the badger some fur detail.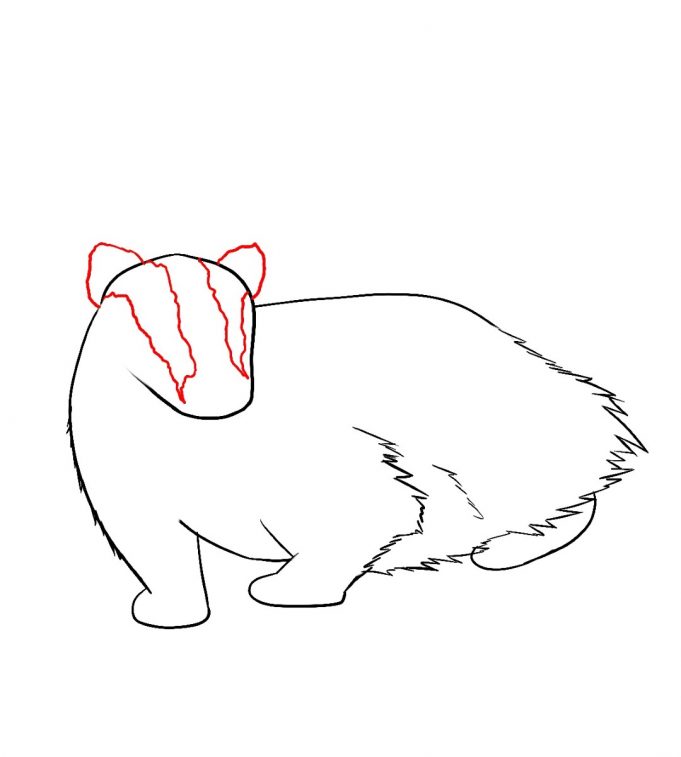 Step 5
Next, draw two circular ears on top of the badger's head, along with two long stripes running down the badger's face.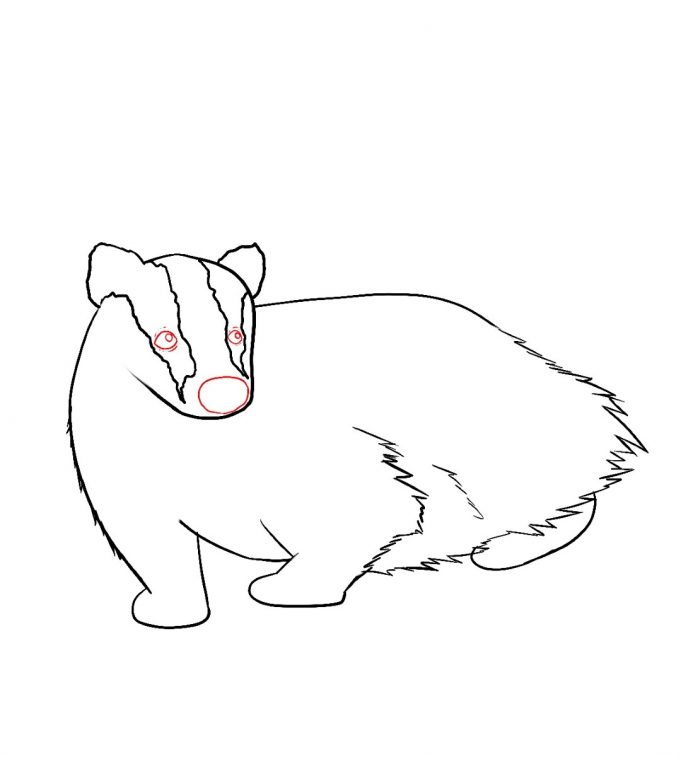 Step 6
Draw two tiny oval shaped eyes inside the stripes on the badger's face. And also a large oval near the bottom of the face for the badgers' nose.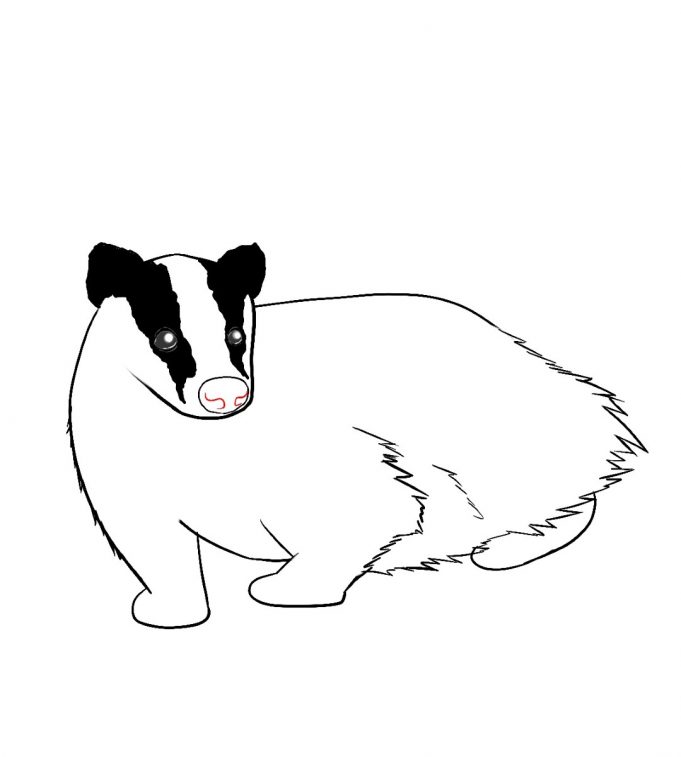 Step 7
I've darkened the badger's stripes, and also drew in a couple of curved lines inside the nose for the badger's nostrils.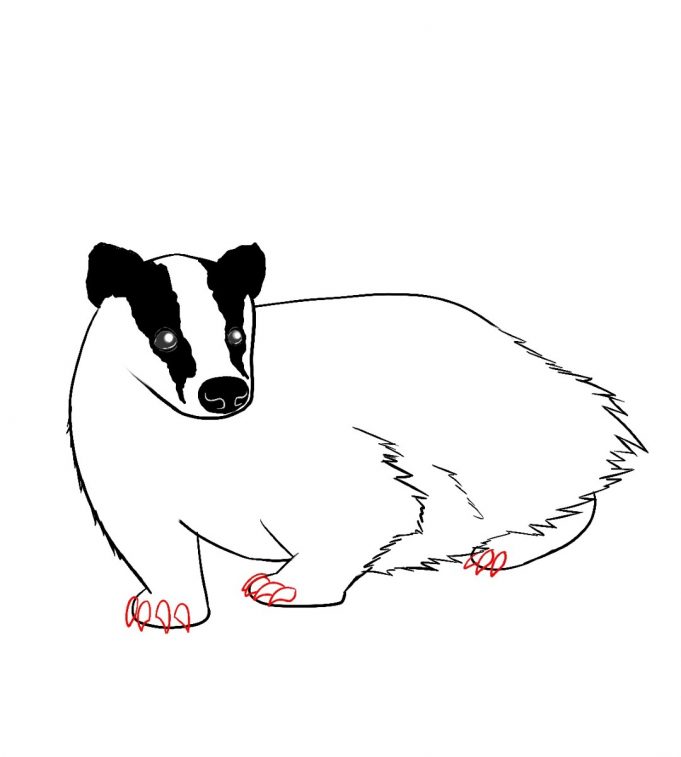 Step 8
At this point, the badger is basically done. All we have to do now is to draw the badger's long, sharp claws on each of his paws.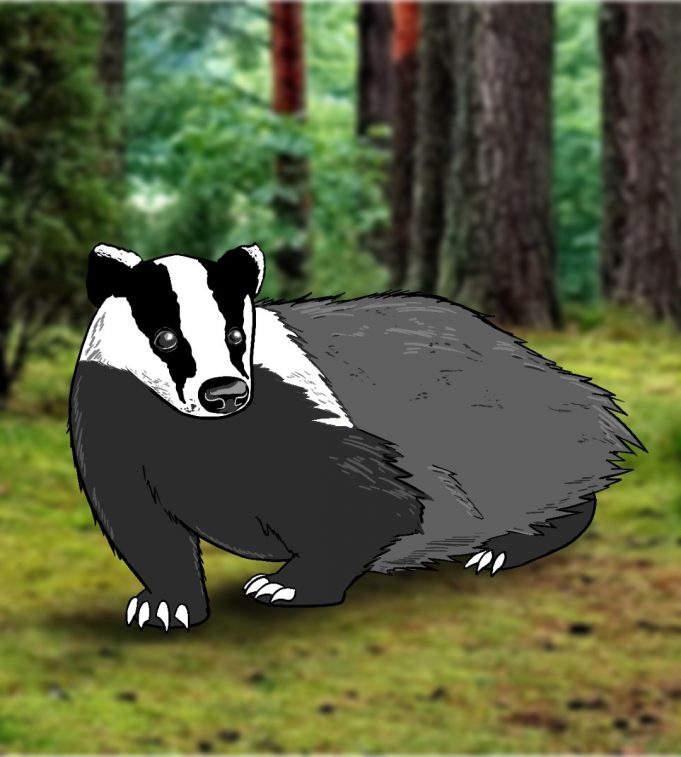 Step 9
All that's left to do now is to give our badger a little color. Badgers are pretty monochromatic animals— black, white and grey. And that's it! I hope you enjoyed learning how to draw a badger with me. If you did, be sure to stop back for plenty more tutorials. Happy drawing!
---