Today I'll be showing you how to draw Jerry Smith from Rick and Morty. Jerry is Morty's dad, and is usually shown as the innocent, simple-minded type with good intentions. He's a lovable character, and happens to be one of my favorites. So get your pencil and paper ready, and let's learn how to draw Jerry Smith!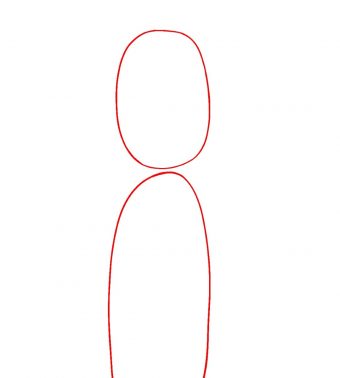 Step 1
To get Jerry started we will need to draw an oval for his head, and another much larger oval beneath that for Jerry's body.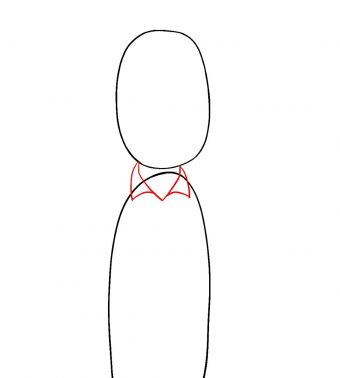 Step 2
Next, draw two triangular shapes to form Jerry's collar connecting his head and body together.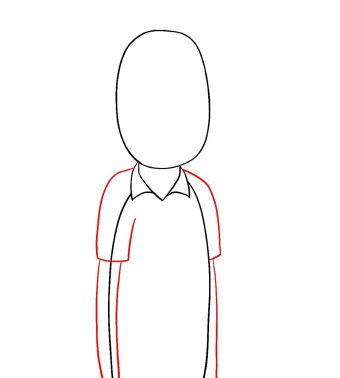 Step 3
Draw two sleeves with a thin arm extending out of each sleeve on both sides of Jerry's body.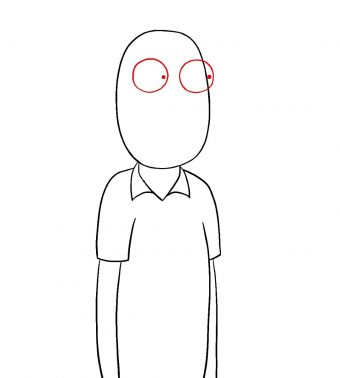 Step 4
Moving back up to his head, draw Jerry's two large circular eyes, each with a small dot for a pupil.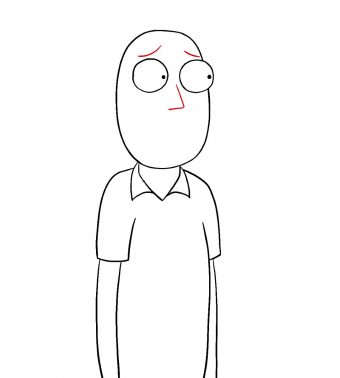 Step 5
Draw a "U" shaped line above each of Jerry's eyes for his eyebrows, and another "L" shape for his nose.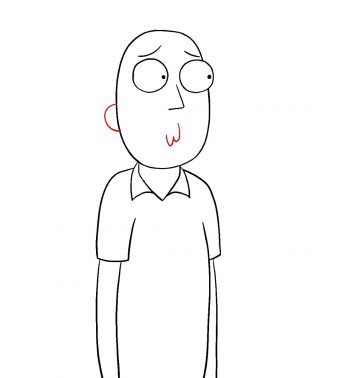 Step 6
Next, we will need to draw a "W" shape for Jerry's drooping mouth, and a small half circle for his ear.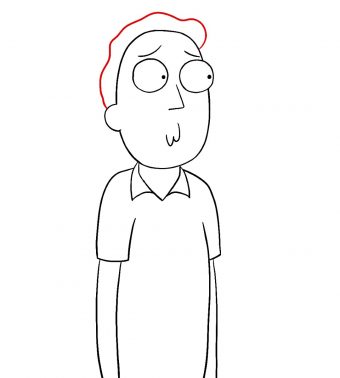 Step 7
Lastly, draw a wavy line around the top of Jerry's head for his curly hair.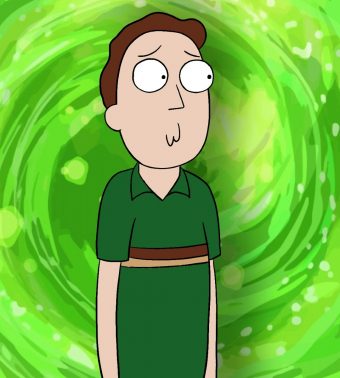 Step 8
At this point all that's left to do is to give Jerry some color. A pale beige tone for his skin, brown hair, and a green shirt with a brown stripe and he's all done! I hope you enjoyed learning how to draw Jerry Smith with me. If you did, be sure to stop back for plenty more tutorials. Happy drawing!
---