Welcome back to another tutorial! Today we will be learning how to draw Spyro the Dragon. Spyro is the spunky purple dragon that many 90's kids have fond memories of playing for hours on the Playstation. So grab your pencils, let's take a trip down memory lane and learn how to draw Spyro the Dragon!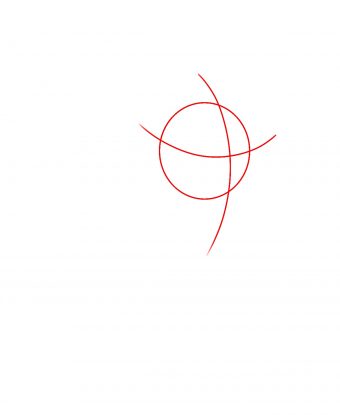 Step 1
To get Spyro started, we will first need to draw a circle for his head. And as usual, draw two dividing lines in the middle of the circle to help us place Spyro's facial features.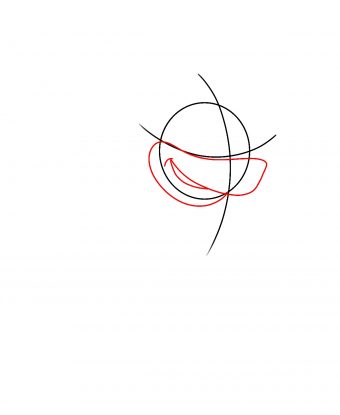 Step 2
Next, draw Spyro's mouth and nose under the horizontal guideline on his head.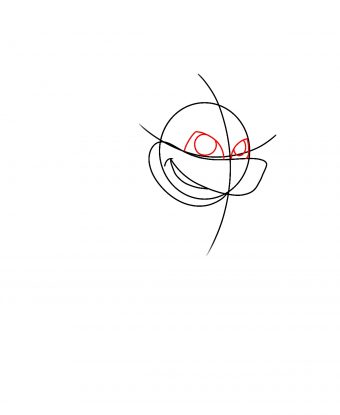 Step 3
Now we can draw Spyro's eyes by drawing two triangles resting on top of his mouth, each with a large round pupil inside.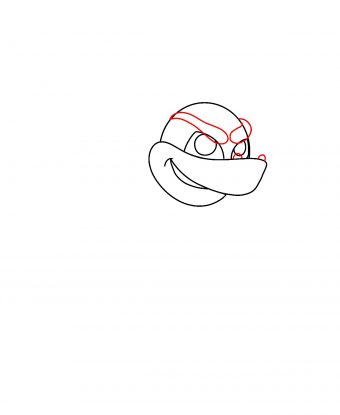 Step 4
Draw two very thick eyebrows above each of Spyro's eyes, and give him a couple small nostrils that sit on top of his nose.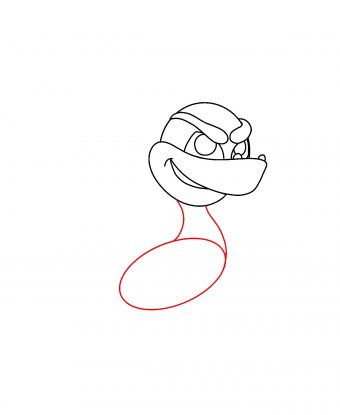 Step 5
Draw a small oval for Spyro's body, and draw a couple short curved lines connecting his body and head to form Spyro's neck.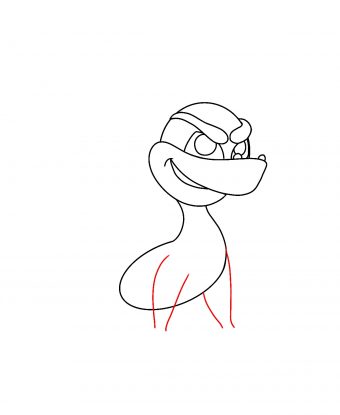 Step 6
At this point make sure that you have all of your guidelines erased, and you should be starting to see Spyro take shape. Draw two front legs near the front of his body—each leg should be thick near his body and thin toward the end.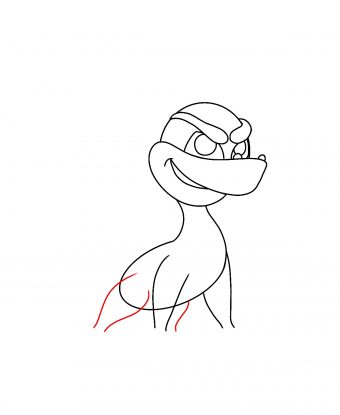 Step 7
Next we will need to draw Spyro's rear legs. This process is basically the same as his front legs—the only difference is that Spyro's rear legs are just a little bit thicker than his front ones.
Step 8
Draw a small, flat oval shape at the end of each of Spyro's legs for his feet.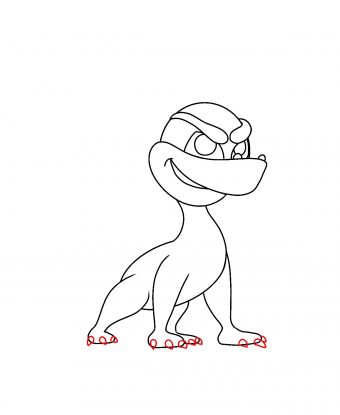 Step 9
Next, draw three small claws at the end of each of Spyro's feet.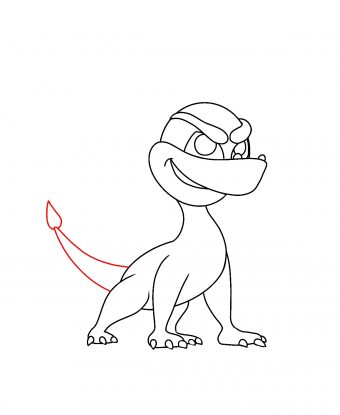 Step 10
Draw a long tail extending out from behind Spyro with a small triangular spike at the end.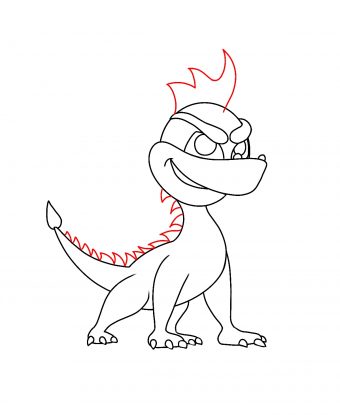 Step 11
Next, draw a row of spikes running down Spyro's back to the tip of his tail. Also, draw a few larger spikes on the top of Spyro's head.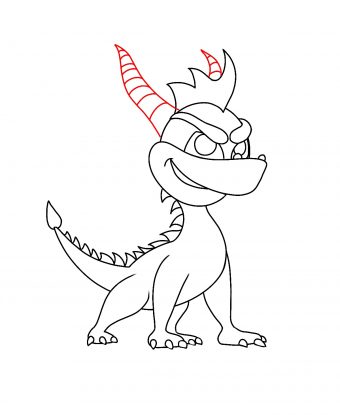 Step 12
Draw two large horns that point backward on top of Spyro's head. As you can see in the image, Spyro's horns are pretty long. Almost as long as his tail.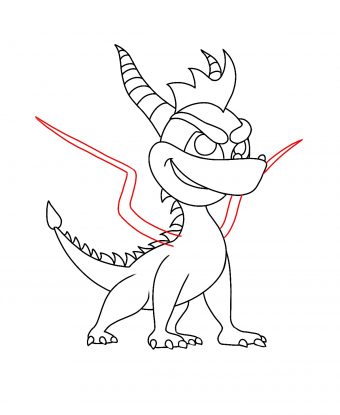 Step 13
We will draw Spyro's wings in two parts. First, draw two "Z" shapes for the main bone of his wings.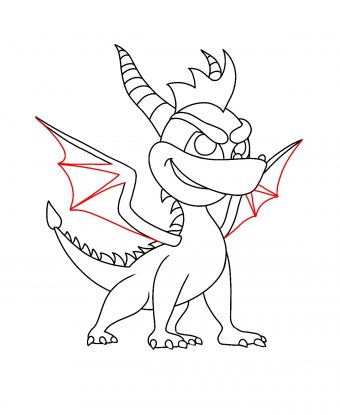 Step 14
To finish Spyro's wings, draw two more small bones on each wing, and draw a line that connects the tip of the wing to each bone, all the way down to Spyro's body.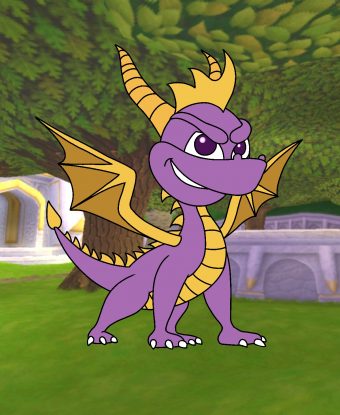 Step 15
Finally, color Spyro purple for his body and gold for his belly and wings, and he's all done! I hope you enjoyed drawing Spyro the Dragon with me. If you enjoyed this tutorial, be sure to come back for more! Happy drawing!
---