Hey everyone, let's learn how to draw Celebi! Celebi is a legendary Pokemon who made its first debut in generation 2. Celebi is #251 in the Pokedex, and is definitely one of the cuter legendary pokemon— very reminiscent of mew. So without further intro, grab a pencil and let's learn how to draw Celebi!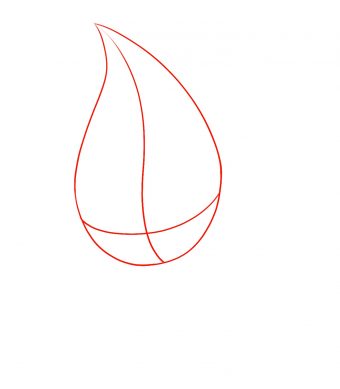 Step 1
To start, we will first need to draw Celebi's head as a teardrop shape with two lines crossing through the middle.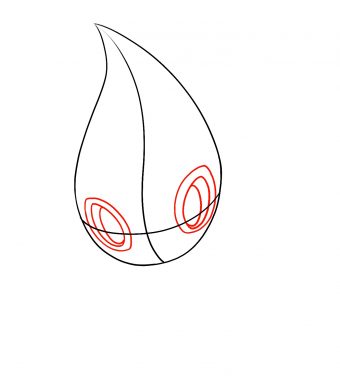 Step 2
Following the horizontal line, draw Celebi's large eyes by drawing three oval shapes, one inside of the other.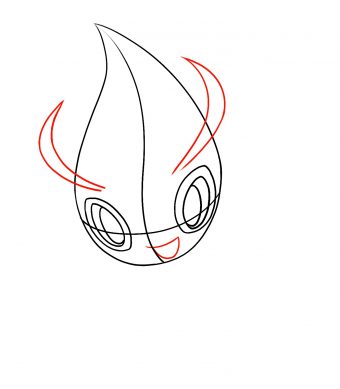 Step 3
Draw two curved antennae above each of Celebi's eyes, and a large half-circle shape for its big smiling mouth.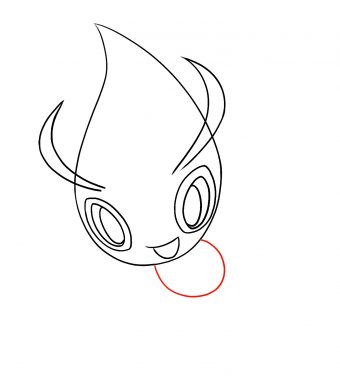 Step 4
Now that Celebi's head is complete, we will need to draw a small circle below it for the body.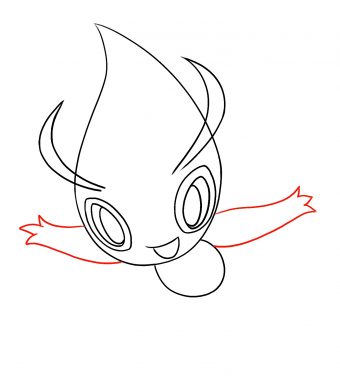 Step 5
Next, draw two very simple arms with three fingers extending from where Celebi's head and body meet.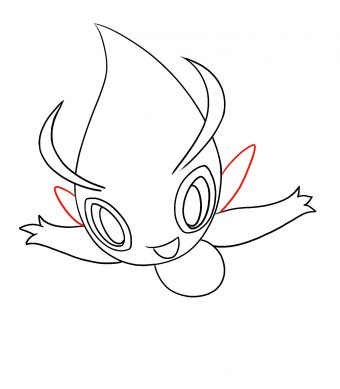 Step 6
Draw two small ovals extending from Celebi's back to form its wings.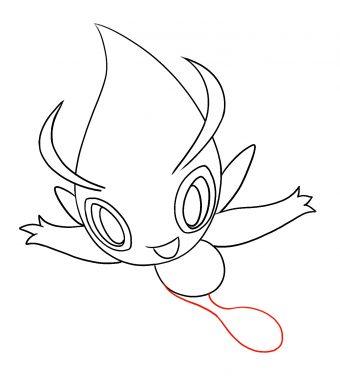 Step 7
To draw Celebi's legs, we will need to draw a shape that almost looks like a spoon. Very thin near its body, and expanding out into a large oval shape for the foot.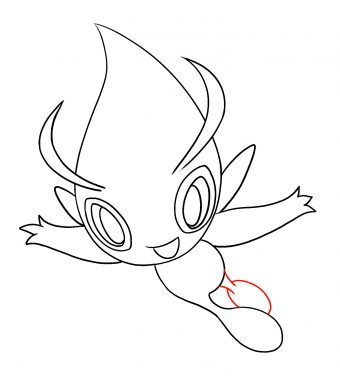 Step 8
Repeat the previous step to draw Celebi's other leg tucked back behind the front leg.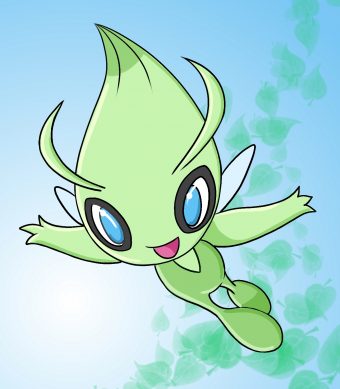 Step 9
All that's left to do now is to give Celebi a little bit of color. Celebi is primarily green with the exception of it's bright blue eyes. I hope you enjoyed this tutorial. Celebi is such a cute Pokemon, so I had tons of fun drawing her?… him?… it?… well I guess that part doesn't matter. Anyway, be sure to come back for plenty more tutorials, and as always, happy drawing!
---