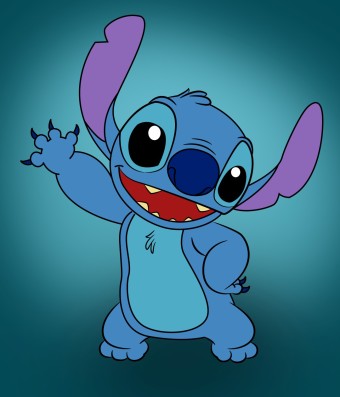 Today we're going to learn how to draw Stitch, from the Disney movie, Lilo and Stitch. I remember when Lilo and Stitch was first released back when I was still in middle school. For me, this movie signaled that Disney being back to making wonderful animated movies. Anyway, let's learn how to draw Stitch!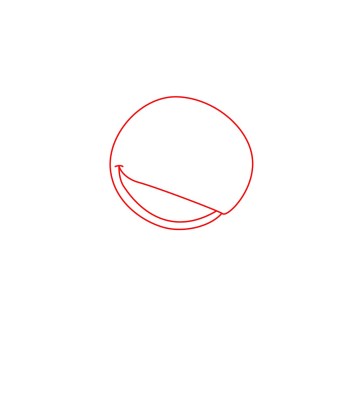 To get Stitch started, we will first need to draw a circle for his head, and we will also include the outline of his mouth in this step as well.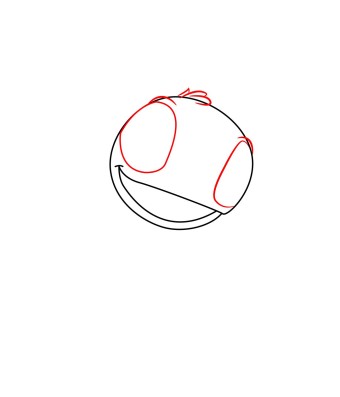 Next, draw two large circles on each side of Stitch's head which will be the outer color around his eyes. Also, give him a small patch of hair on the top of his head.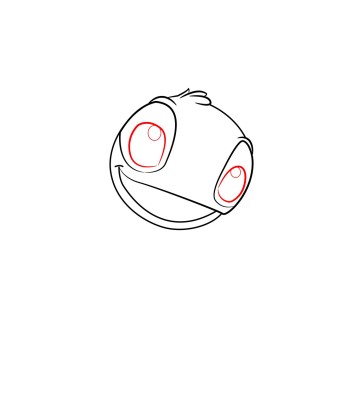 Next, draw two large almond shaped eyes inside the circles you drew in the previous step.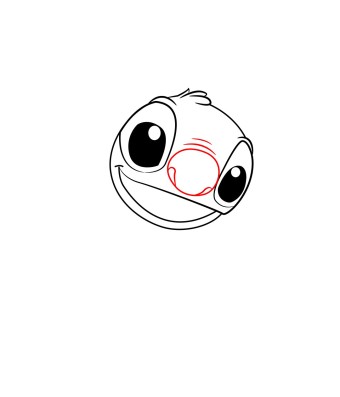 Darken in Stitch's eyes and draw a large round nose in the center of his face. As you can see, Stitch's nose has a slit on each side similar to a dog's nose.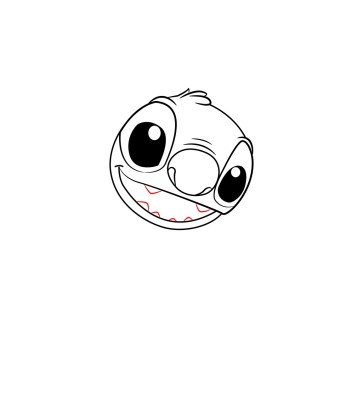 Next, we will need to draw Stitch's teeth. Give him two large teeth on his upper jaw, and four smaller teeth on his bottom jaw.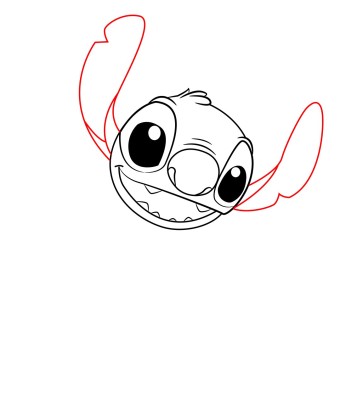 Draw two large, almost rabbit-like ears that stick straight up from the sides of Stitch's head. Also, each of his ears should have a small notch in the side.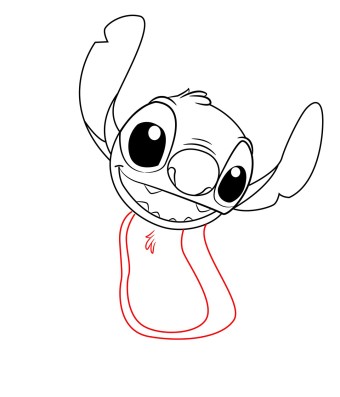 Now we are going to move on to Stitch's body. Draw the outline of his body along with another outline inside which will become the lighter shade of blue on his chest.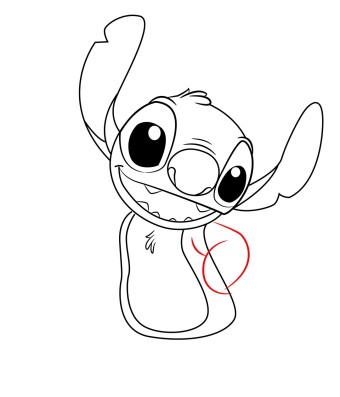 We are going to draw Stitch's arms in two parts. First, draw the upper arm and forearm pointing toward his waist.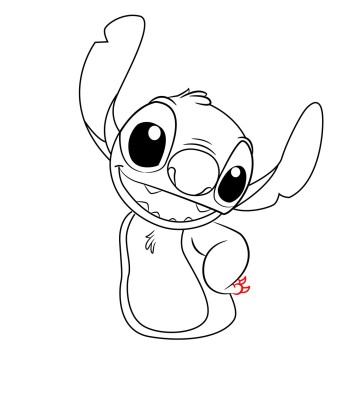 For the second part we will need to draw a few circular pads for Stitch's fingers, as well as a sharp claw at the end of each finger.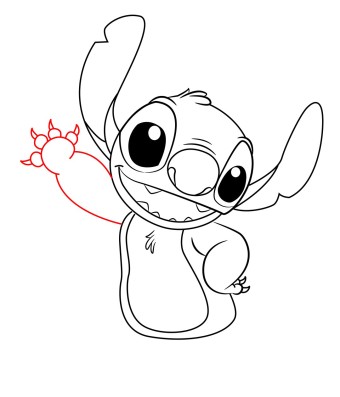 Repeat the previous step to give Stitch his other hand. For this pose, we're going to have Stitch waving toward the viewer, so draw his arm outward. Also, all four of Stitch's fingers will be visible on this hand.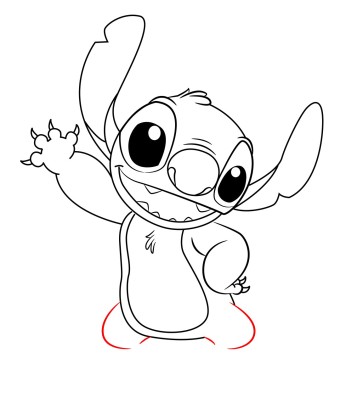 We are hitting the home stretch! We're going to draw Stitch's legs much in the same way as his arms. Draw the outline of his thighs first in this step. They should be very short and stubby—not much bigger than his eyeballs actually.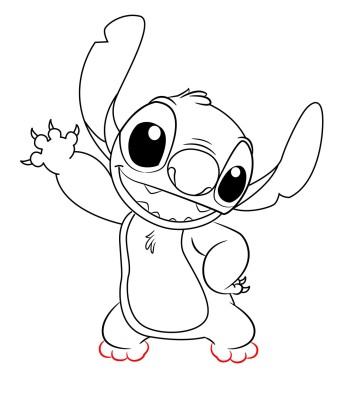 Finally, draw three rounded toes on each of Stitch's feet.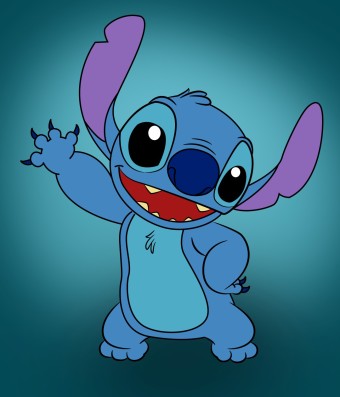 Give Stitch a little color, and he's good to go! I hope you've enjoyed this tutorial. Let me know if there are any specific tutorials you would like to see in the future, thanks!
---