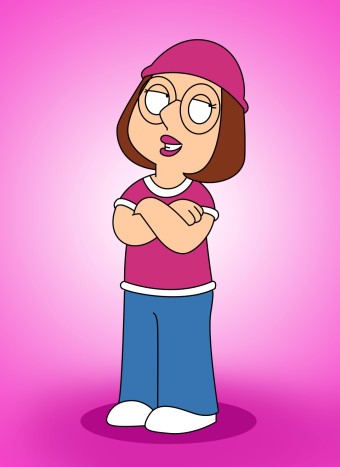 Today we're going to be learning how to draw Meg Griffin from Family Guy, step by step. Family guy is one of my all-time favorite shows ever… and poor Meg is everyone's punching bag. Getting thrown to the side, made fun of, laughed at, etc. But today is all about Meg, so let's get going!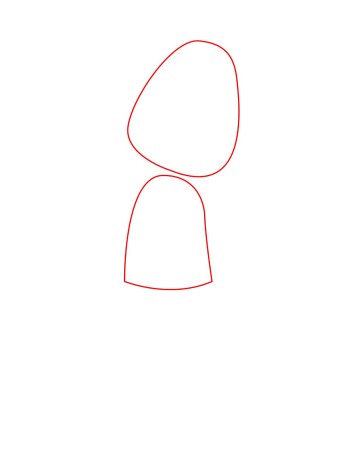 The first step to drawing Meg Griffin will be to draw an egg shape for her head, and another large oval beneath that which will become her midsection.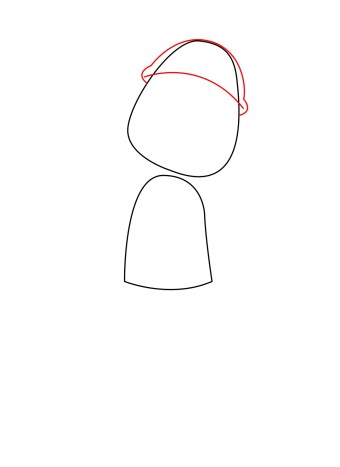 Next, we need to draw the outline of Meg's hat.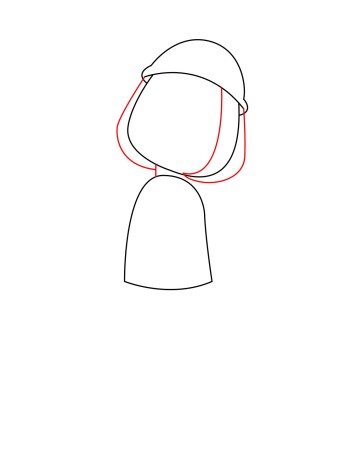 Beneath Meg Griffin's hat, and on each side of her head, draw two large bands of hair running down to the bottom of her head.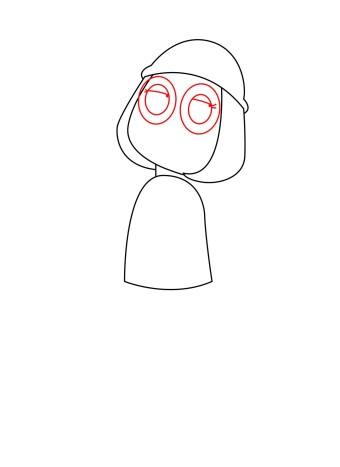 Now we will begin to add a few details to Meg's face. Draw two large oval eyes which each have another larger oval around them to form her glasses.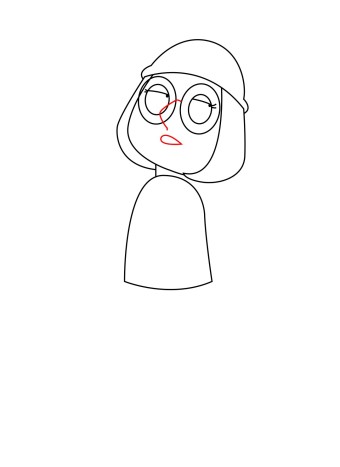 Next, draw Meg Griffin's large triangular nose which sits directly between her eyes. Also, draw a teardrop shape for Meg's top lip.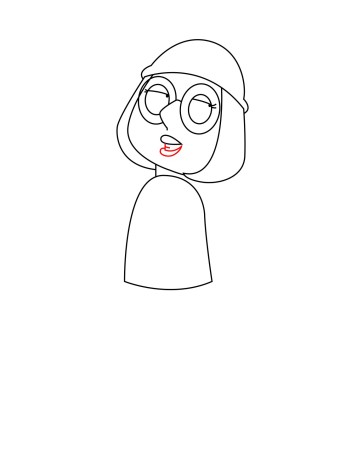 To finish Meg Griffin's face, draw another teardrop shape for her bottom lip, and draw  a line inside her mouth to suggest teeth.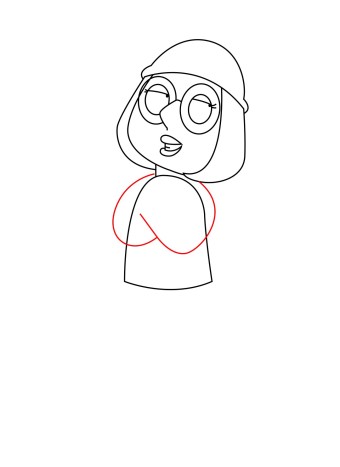 Next we are going to begin to draw Meg Griffin's arms. In this pose, she will have her arms crossed. Draw an almost pretzel-like shape running across her midsection as shown in the image.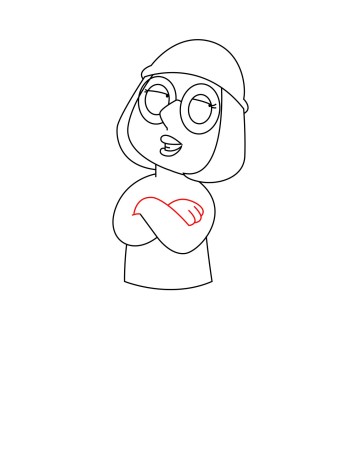 Now, finish drawing Meg's arms by making the top of her right arm, and three fingers resting on top of it.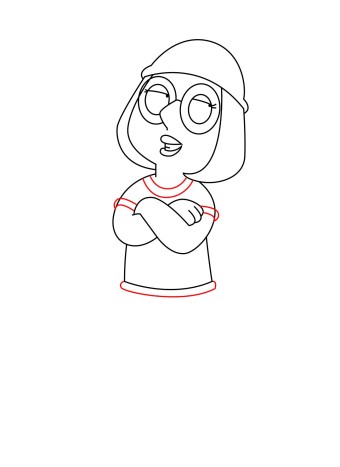 We are going to give Meg a shirt by simply drawing a band across her neck, arms, and waist to separate that space from the rest of her body.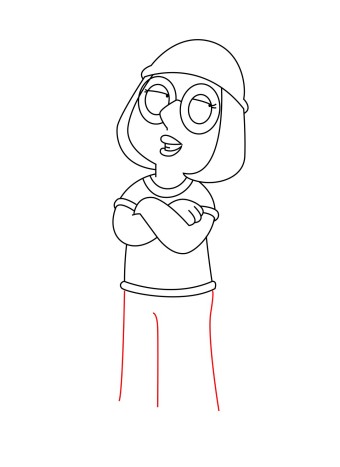 We need to give her some legs at this point. Draw Meg's legs by making three long lines running straight down from her body.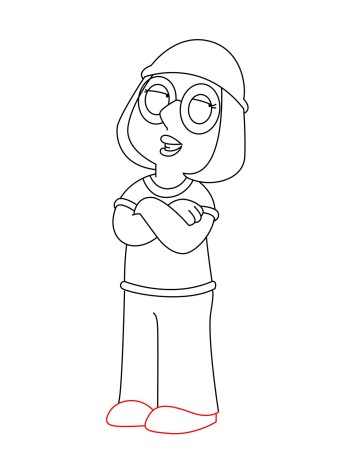 At the bottom of the lines you drew in the last step, draw two ovals for Meg's shoes.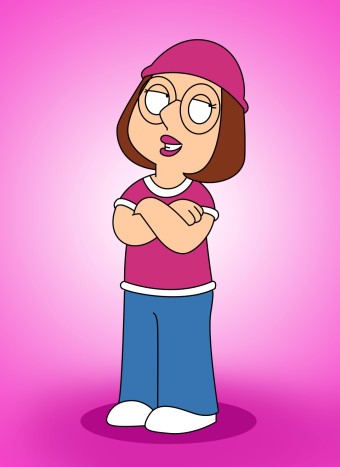 Finally, give Meg Griffin a little color, and she's all done! I hope you've enjoyed this tutorial!
---