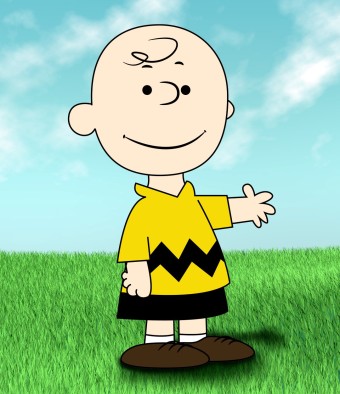 We're going to learn how to draw Charlie Brown step by step today, as requested by several of you lately. Charlie Brown is a beloved character who has been in comics and on TV since the 1940's. Let's get started!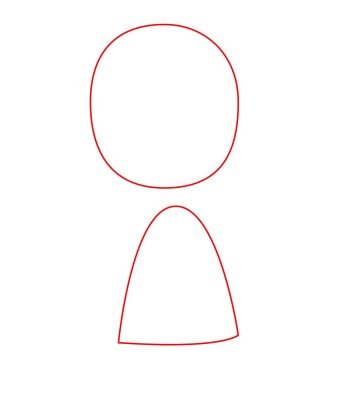 The first step to drawing Charlie Brown is to make a large circle for his head, with a triangular shape underneath which will be his midsection.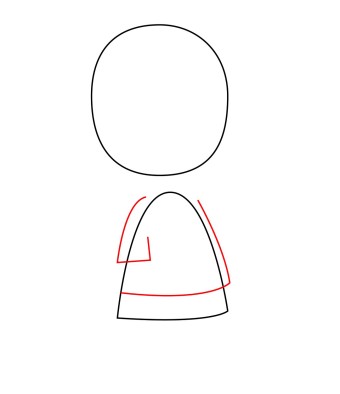 Next we are going to be drawing the outline of Charlie Brown's shirt. We're going to do this in two separate parts. First, draw the left sleeve of his t-shirt, and then draw a backwards "L" shape for the outline of his shirt.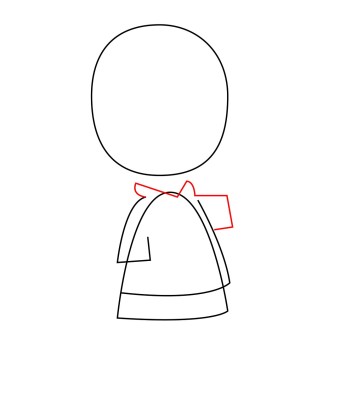 Now we are going to draw Charlie Brown's right sleeve extending out in front of him, and draw a "V" shape for his collar.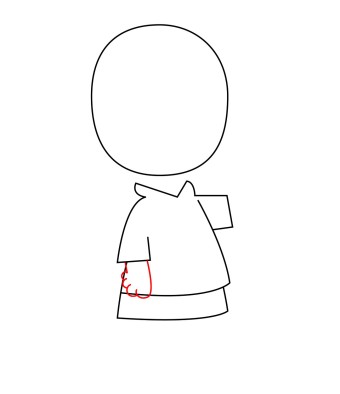 Now we will begin to draw Charlie Brown's arms. We will first make his left arm pointing downward, with four fingers running along the side of his hand.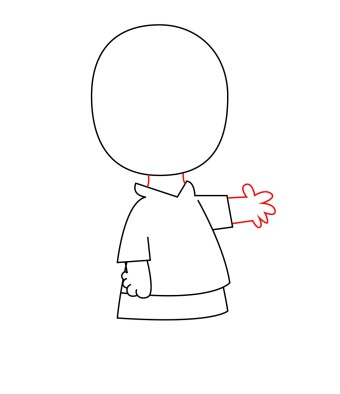 Next, draw Charlie Brown's other arm extending out in front of him. And as you can see in the image, this hand will show all five of Charlie's fingers.
You can also draw two lines connecting his head and collar to give him a neck.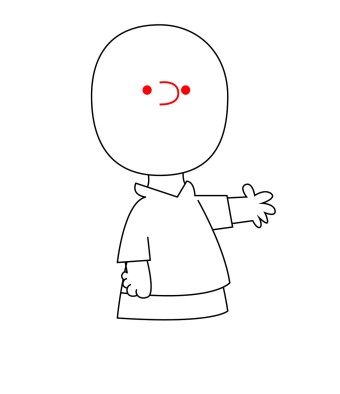 Charlie Brown has a pretty simple face. We are going to draw it in just two steps. First, draw two circles with a backwards "C" shape to give Charlie his eyes and nose.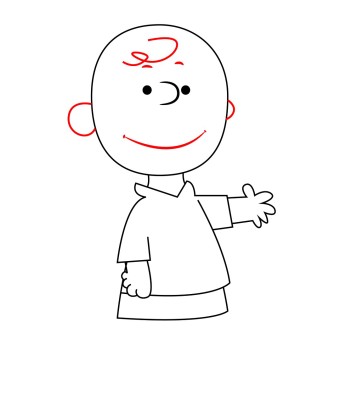 Next, we will draw in all the rest of Charlie Brown's facial features by drawing a spiral for his hair, two circular ears, and a simple curved line for his smile.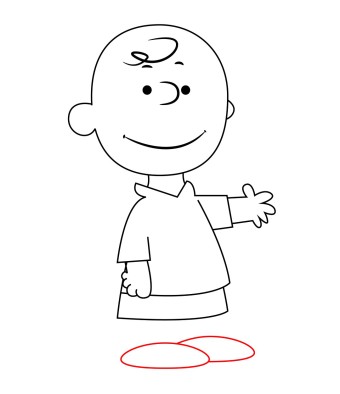 Next, we are going to draw Charlie Brown's shoes by making two large ovals that sit below his body.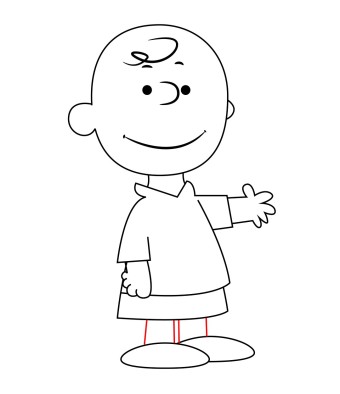 Draw four lines connecting his shorts and shoes to give Charlie Brown some legs.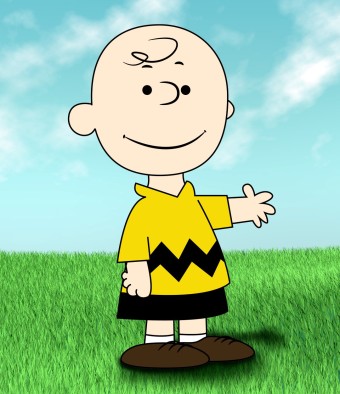 Finally, give Charlie Brown a little color, and draw a black zig zag stripe across his shirt, and he's all done! I hope all the Charlie Brown fans enjoyed this tutorial!
---