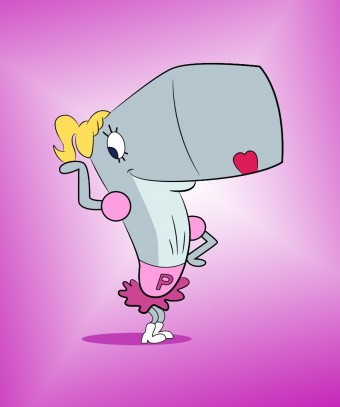 Today's tutorial will cover how to draw Pearl—Mr. Krabs' daughter—from my favorite cartoon, Spongebob Squarepants. And while Pearl isn't necessarily my favorite character on Spongebob, I have gotten a few requests to draw her. So let's get going!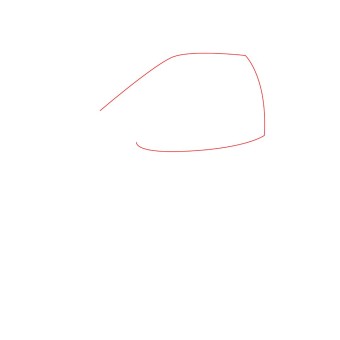 The first step in drawing Pearl is to draw a large square shape which will become her nose and the top part of her head.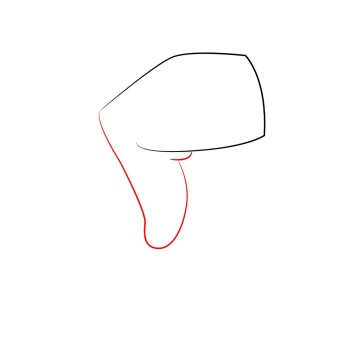 Next, continue your line underneath Pearl's head to form her bottom lip, as well as her body.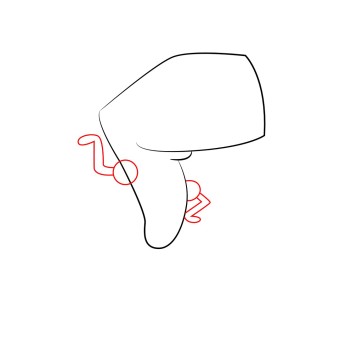 Pearl has very simple arms which makes them super easy to draw. Draw  two circles for the sleeves of her outfit, as well as two "L" shaped arms. Because Pearl's arms are really flippers, there will be no fingers to draw.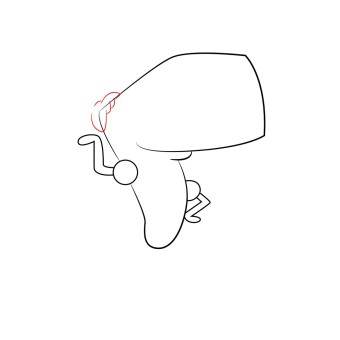 We are going to break down Pearl's hair into two separate steps. First, draw the part of her hair that is actually attached to her head. This should almost look like a ball of dough sitting right on top of Pearl's head.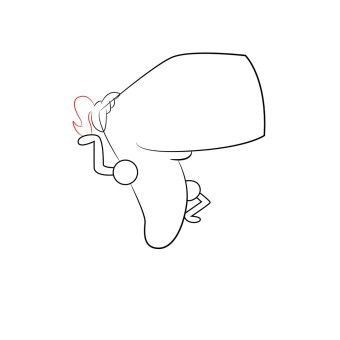 To finish Pearl's hair, draw a large "S" shape for her ponytail.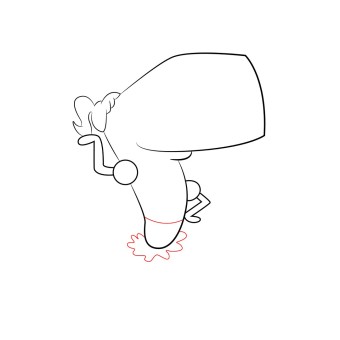 We will make Pearl's top by drawing a line across her midsection, and another wavy line across the bottom of her body to form her tutu.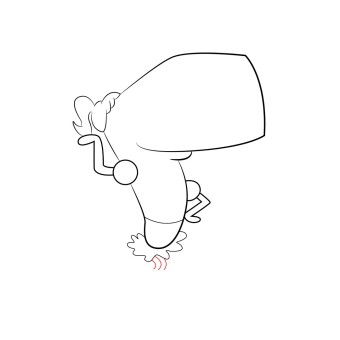 Next we are going to begin drawing Pearl's legs by making three small curved lines right below her dress.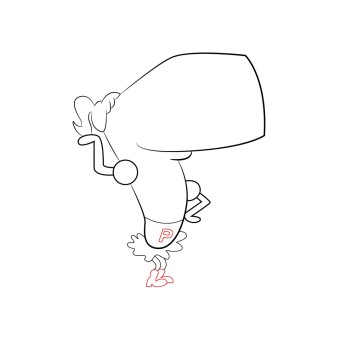 All that's left to do to finish Pearl's outfit is to give her a couple very simple boots, and draw a "P" on the front of her shirt.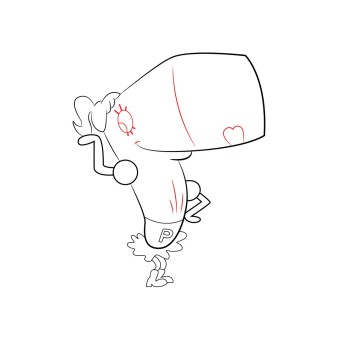 We are going to jump sort of far ahead to finish Pearl. All that's left to do now is to give her a simple oval eye with six eyelashes, a few lines on her neck, and a heart shape on her nose for her lipstick.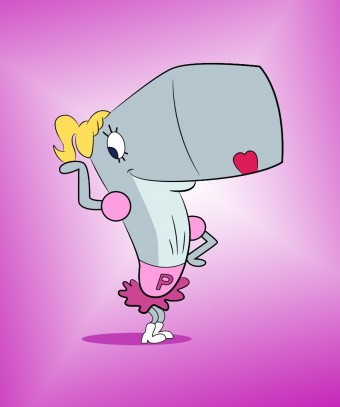 Finally, give Pearl a little color. All gray with a bright pinkish-purple cheerleader outfit and she's all done!
---